This week we learned that the presentation of a new smartphone Huawei P9 is scheduled for April 6, 2016.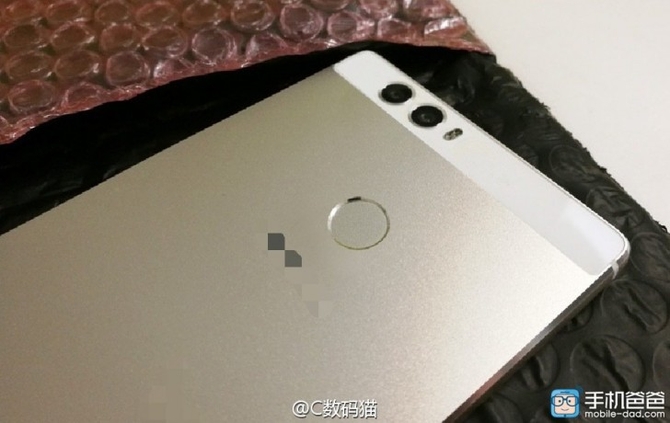 In the published edition GSMArena pictures allegedly sealed  smartphone Huawei P9, dressed in a metallic case with plastic insert on the backrest,  Huawei P8 or Huawei P8 lite.  On the back side of the body are the main camera with dual lens and dual LED flash, and a fingerprint scanner.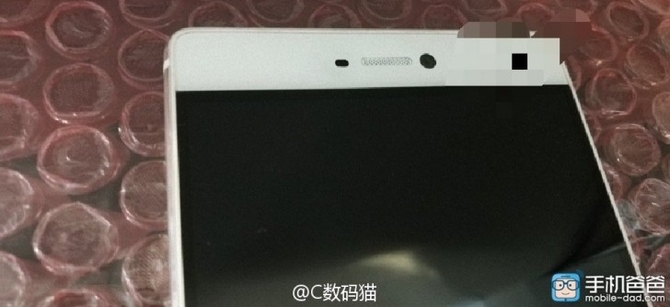 It is known that Huawei will release four versions of the new flagship.  The basic model will be Huawei P9 Kirin 950 chipset and a 5.2-inch touchscreen display, Huawei P9 Max version will be equipped with a processor Kirin 955 and 6.8-inch display, and Huawei P9 lite - single-chip platform Qualcomm Snapdragon 650.
By the way, the Chinese company Huawei, announced the launch of its own payment system,  Huawei Pay.  It will work with smartphones and wearable devices, issued by Huawei.  The system uses NFC connectivity and is now available to owners of Huawei Mate S.


Related Products :