A week ago, AMD introduced a graphics card Radeon RX 480, which is based on 14-nm GPU Polaris 10. At the moment, this is one of AMD's most powerful video cards, despite the fact that it belongs to the middle-level graphics cards and costs $ 200 (for a model with 4 GB of RAM).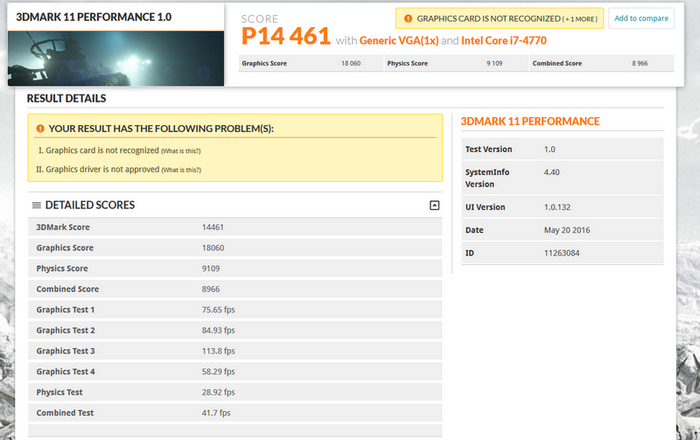 AMD itself claims that two Radeon RX 480 can provide better performance than a single GeForce GTX 1080 at a lower cost.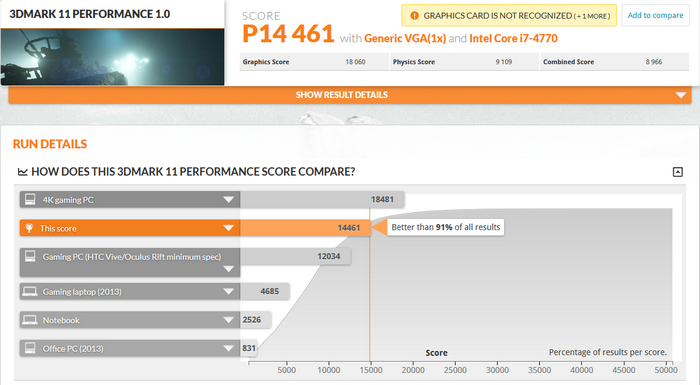 Testing was conducted on a system with a processor Intel Core i7-4770 with regular frequency.  This configuration scored 14,461 points in Perfomance test, which is more than 2000 points more than the minimum needed for acceptable performance for VR-set.  Also note that this result is between the results of the GeForce GTX 980 and Radeon Fury.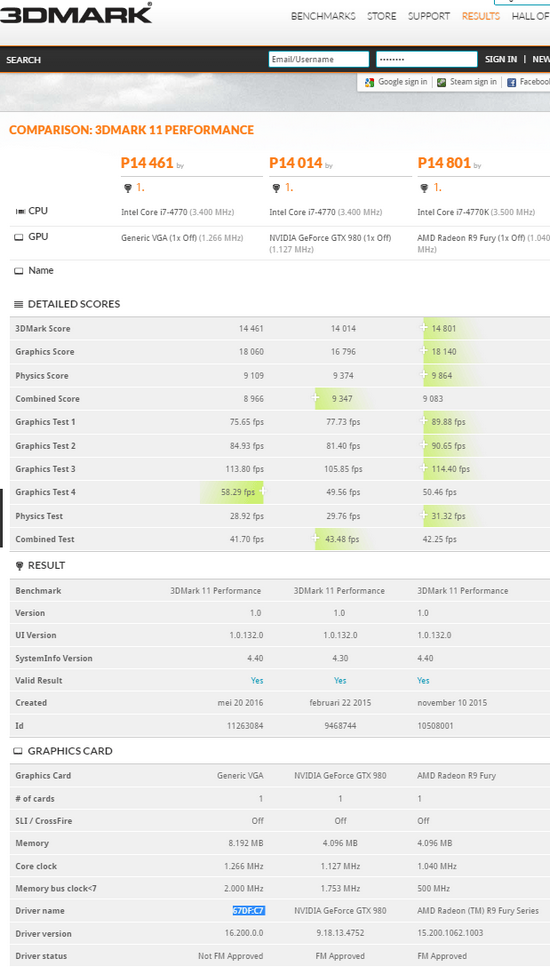 Related Products :