MSI is preparing to release the next version of GeForce GTX 1080 own performance.  The novelty will be called GeForce GTX 1080 Gaming Z, and in many ways it is similar to the already released GeForce GTX 1080 Gaming X. In fact, the new product will be slightly enhanced latest version.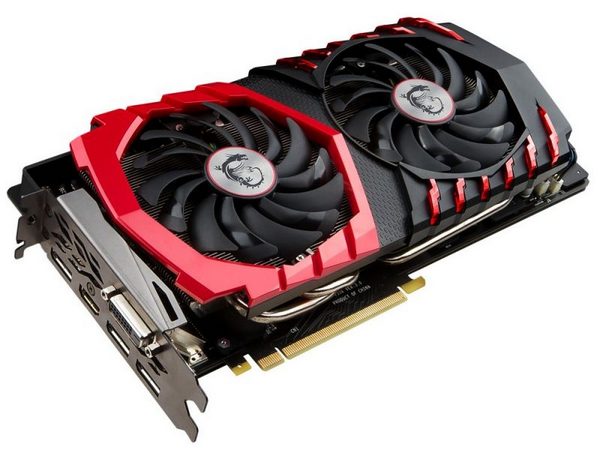 As the resource Overclockers UK, MSI graphics card GeForce GTX Gaming Z 1080 will have higher operating frequencies, as well as receive other reinforcing plate on the back side.  Thus, the frequency of the graphics processor innovations in the mode of "OC" will be 1771/1911 MHz, whereas the model Gaming X in this mode, the GPU frequency  1708/1847 MHz.  This will make the new product the fastest GeForce GTX 1080 from MSI.  We note that, unfortunately, the video memory operating frequencies are not specified yet, but most likely they will also be above 10108 MHz inherent Gaming X.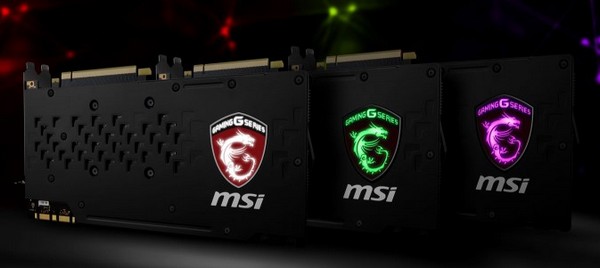 With regard to the reinforcement plate, the new model Gaming Z will have logo LED RGB-backlit.  The rest of the video will be identical.  They will be based on the same non-reference PCB with power systems with 8 + 2 phase and 6- and 8-pin auxiliary power connectors.  New, too, will receive TwinFrozr VI cooling system with a pair of 100 mm fans, massive heat sink, heat pipes  indirect contact, and the casing from the RGB-backlit.


Related Products :