Typically, in anticipation of announcements productive video cards usually appears a lot of rumors and leaks regarding their performance .  But there are  rule and exceptions, one of which happened today.  NVIDIA Corporation introduced its most unexpectedly productive consumer graphics card GeForce GTX Titan X. NVIDIA company actually decided to use the same name for the new flagship of a processor  with Pascal architecture.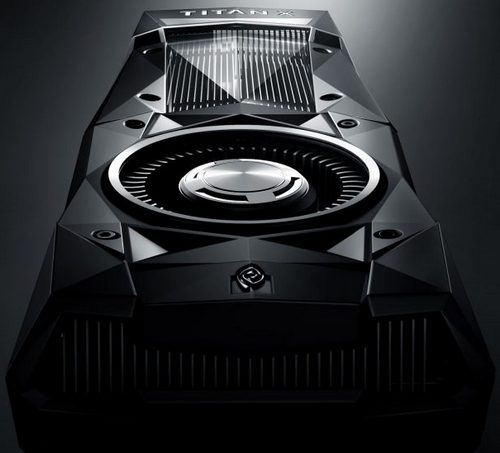 The video card is based on graphics processor  GP102, which consists of 12 billion transistors 3584 and includes a CUDA kernel 224 and the texture unit 96 raster operations units.  This graphics processor operates at frequencies 1417/1531 MHz.  The video card GeForce GTX Titan X Pascal is equipped with 12 GB of video memory GDDR5X, which are connected by a 384-bit bus, and operate at a frequency of 1250 MHz (effective rate - 10 GHz).  The memory bandwidth of 480 GB / s.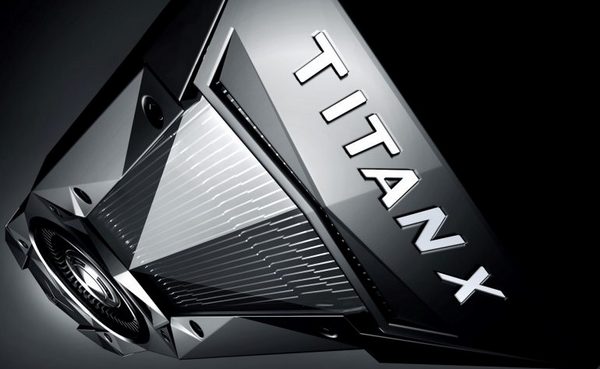 Performance GeForce GTX Titan X (Pascal) in single-precision operations is 11 teraflops, which means that the new card is 60% more productive than the last year of the original GeForce GTX Titan X. Like most of the flagship NVIDIA graphics cards, the new product is characterized by a power of 250 W, and the supply additional power, it has one of 6- and 8-pin connector.  Also, the video card supports SLI technology through new bridges HB SLI, however, is that it is not known exactly how many cards can be included in the bundle.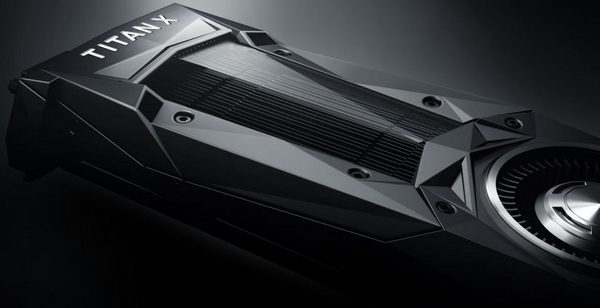 The recommended value of NVIDIA GeForce GTX Titan X generation Pascal is $ 1200 .  Novelty sales will begin on 2 August.


Related Products :