The exhibition China Joy 2016 which is being held in Shanghai, the company Hewlett-Packard has introduced a new line of notebooks HP WASD, which is outside of the Asian market is known as the HP Omen.  New products are built on Intel Skylake processors and most of them are equipped with discrete graphics card NVIDIA GeForce 900-series, but the greatest interest to us is the model with the AMD graphics generation Polaris.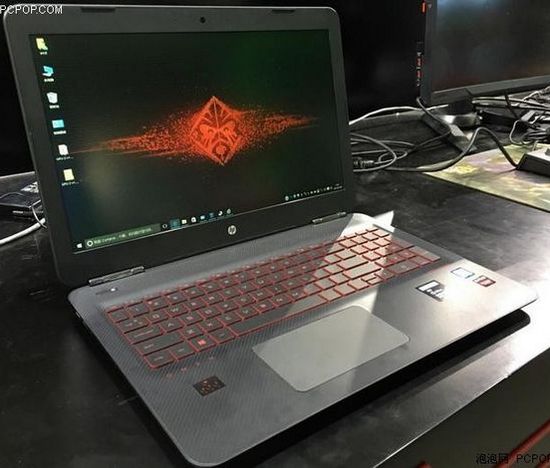 According to our Polish colleagues Benchmark.pl site, presented at the exhibition laptop is equipped with AMD Radeon RX 460. Unfortunately, GPU-Z fails to identify all of the characteristics of this card, and those that are identified, may not be accurate.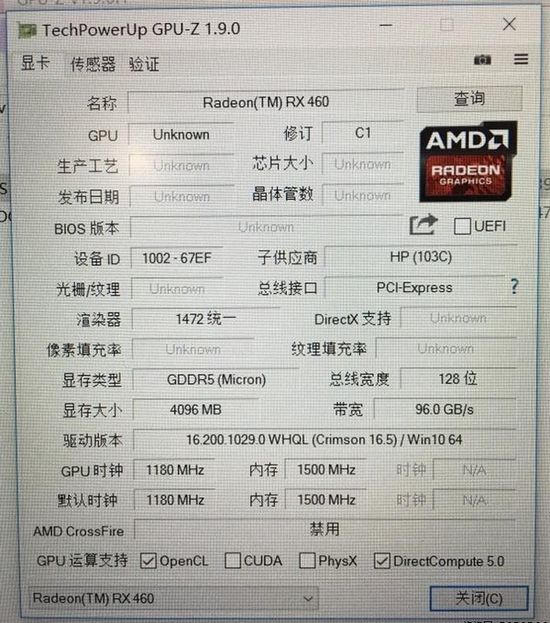 Whatever it was, according to GPU-Z GPU this card operates at a frequency of 1180 MHz and has 1472 stream processors, which is significantly more than the desktop version of the Radeon RX 460. Also, the utility determines that the video card is equipped with the new HP Omen 4 GB GDDR5 video memory Micron's production, which operates at a frequency of 1500 MHz (effective frequency 6000 MHz), connected by a 128-bit bus, and has a bandwidth of 96 GB / s.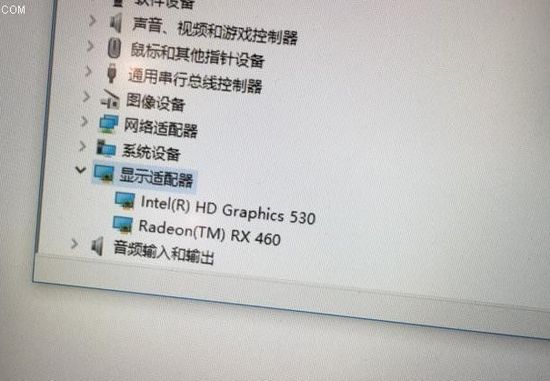 Also mysterious graphics, HP Omen laptop got a 15.6-inch IPS-display with a resolution of 1920 x 1080 pixels and the processor Intel Core i7-6700HQ or Core i5-6300HQ, depending on the modification.  The volume of RAM is 8 GB and storage available on your hard drive 1 TB, which can complement the solid state drive 128 GB.

The cost of the laptop will start with a mark of 825 US dollars.


Related Products :