NVIDIA Titan X (Pascal), today, the second of August, its sales began, with it realized only through the official NVIDIA online shopping.
Thus, the novelty is available for order, but only in the countries where NVIDIA   branded online stores work and only two cards in one hand.  For example, in the US the new Titan X will cost $ 1200 and in Canada will have to pay about $ 40 more because of the cost of delivery from the United States. British online store sells NVIDIA novelty for 1099 pounds, and it delivers not only the UK but also in Finland and Denmark, and all free of charge.  In France and Germany, the novelty will cost 1299 euros, in Spain - 1310 euros, while in Poland - 5850 PLN (about 1345 euros). Finally, Taiwan graphics card will be also  available, but the cost and timing of sales start is not specified.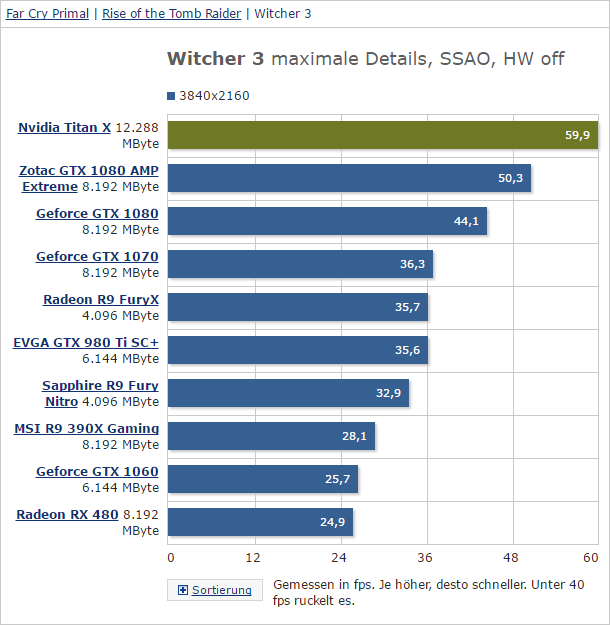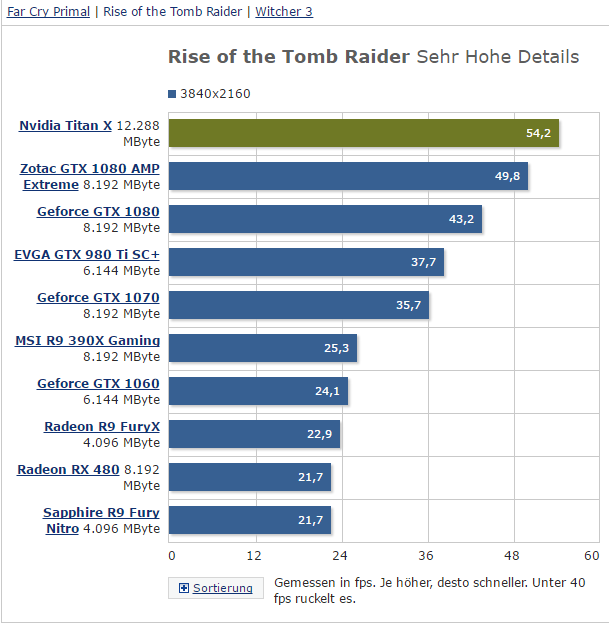 And now the more interesting.  Our German colleagues from Gamestar.de one of the first published test results for NVIDIA video cards Titan X (Pascal) in games.  So far tested only in card 4K resolution (3840 x 2160 pixels) in Far Cry Primal games, Rise of the Tomb Raider and Witcher 3.
Website PCWorld also tested the new product, with spent more tests, including a bunch of 2-Way SLI, with which the results can be found below .  In general, the card shows the expected level of performance quite confidently bypassing all existing consumer graphics cards.  Much more interesting to look at it in the confrontation with professional solutions.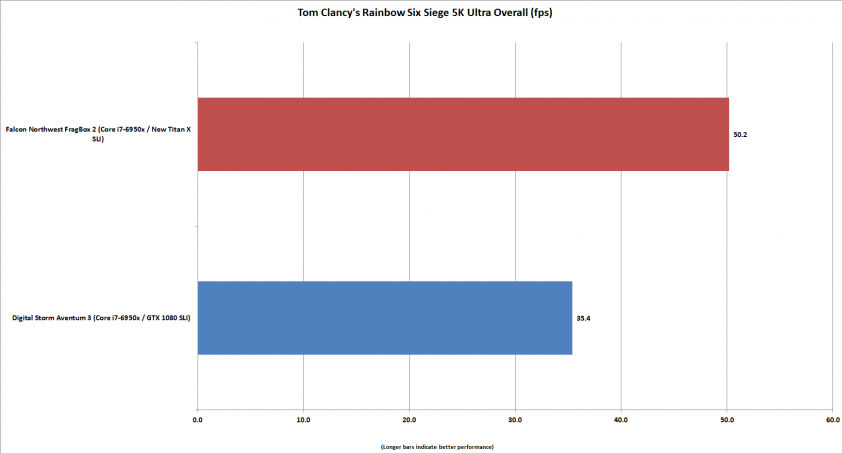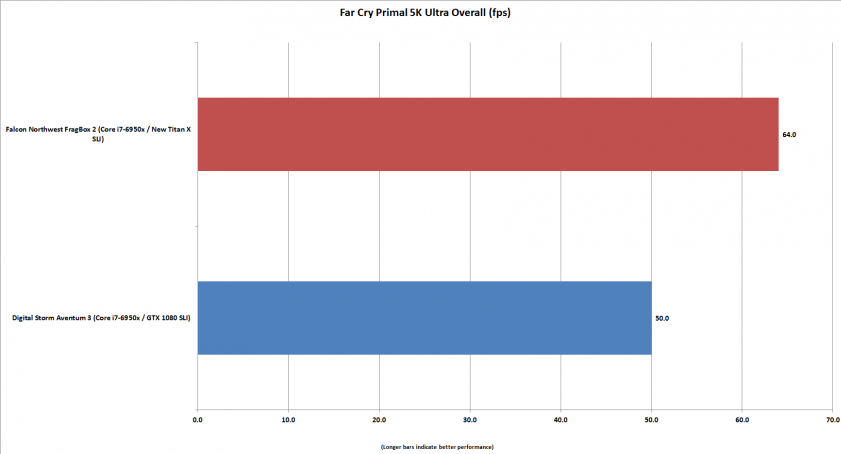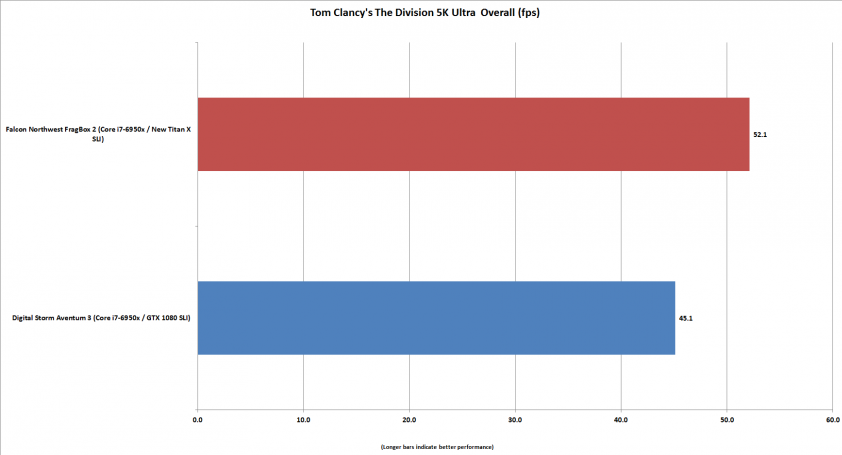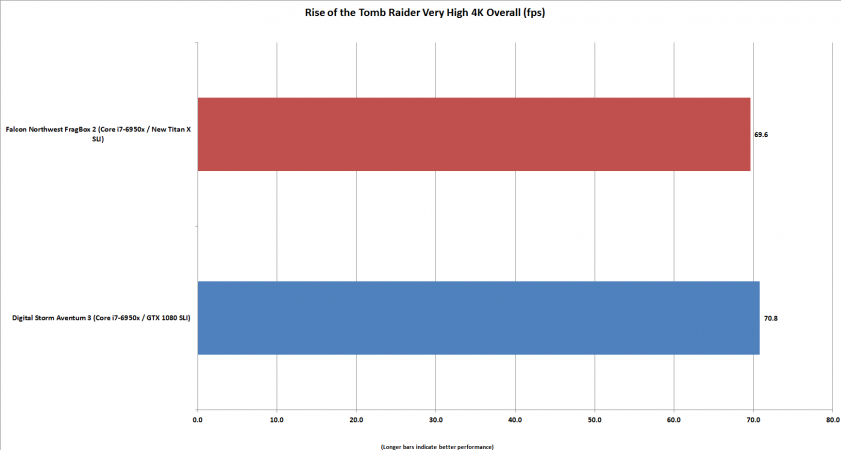 Finally, below is an image of NVIDIA Titan X (Pascal) PCB, through which it becomes clear that the power system includes new  7 + 1 phase.  More note that the GPU chip area 471 square millimeters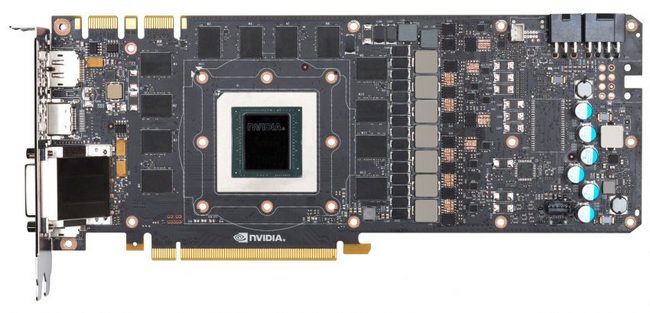 Related Products :