Certification of the US Federal Communications Commission (Federal Communications Commission, abbreviated as FCC) passed a new smartphone Sony Xperia family with the model number 14784Z.  It is being developed under the code name Sony Kugo and is likely to make its debut at a special Sony event , which will take place during the exhibition IFA 2016 in Berlin on 1 September.
As written by our colleagues from PhoneArena, the new smartphone Sony 14784Z (Kugo) also received Wi-Fi certifications and Bluetooth.  It will be equipped with 5.2-inch touch screen and is endowed with the support of NFC.  It is based on  Qualcomm Snapdragon 820 quad-core chip, complete with 4 GB of RAM.  Autonomous work of the new smartphone Sony provides battery capacity of 2700 mAh.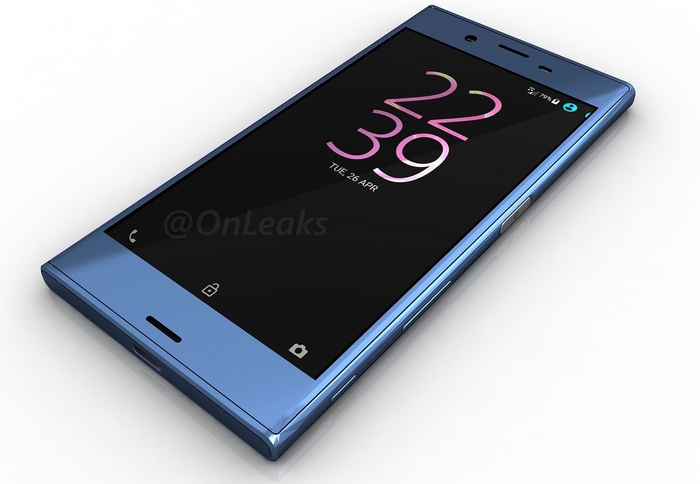 In addition to Sony 14784Z (Kugo) at the upcoming September 1 presentation Sony also will present its brand new flagship smartphone model number Xperia F8331.  It is expected to appear on the market under the name of Sony Xperia  XR .  The  new product will be dressed in case 146.4 x 71.9 x 8.1 mm.  Thus, it will be slightly larger than those presented earlier this year, Xperia X and Xperia X Performance.  According to rumors, Sony Xperia XR is equipped with a port USB Type-C,  front and rear camera with dual LED flash, which will be able to shoot video in 4K format.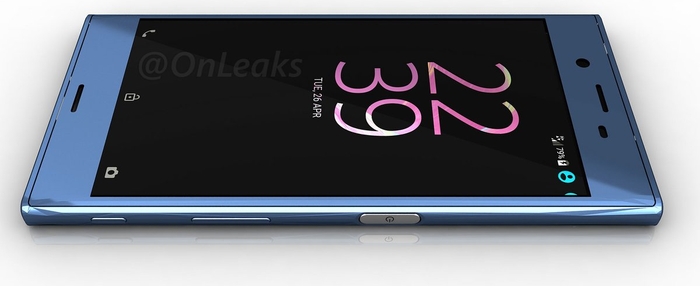 Also OnLeaks declassified appearance of the Sony Xperia XR.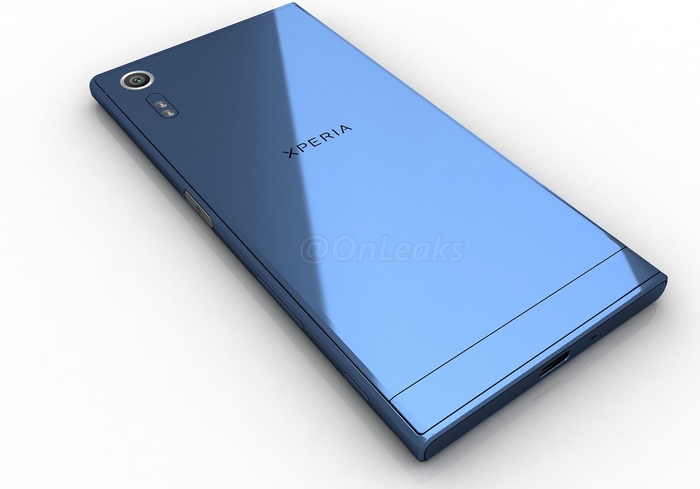 Related Products :