Desktop graphics cards with passive cooling in recent years are rare.  One of the latest video cards of this kind are still issued in 2014 Zotac GeForce GTX 750 Zone Edition and Palit GeForce GTX 750 KalmX  Ti.  But with the advent of finer process technology and new architectures situation with passive cooling can be changed .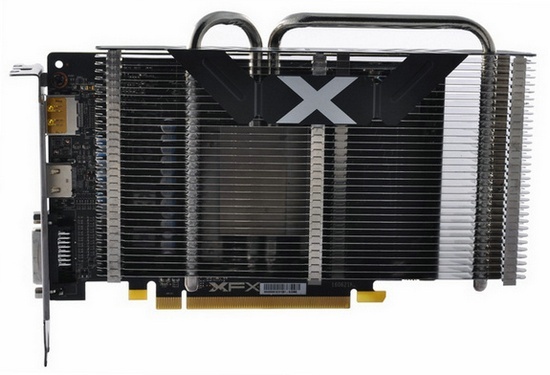 XFX company released the world's first graphics cards based on Polaris with a passive cooling system.  It is, of course, about the video card Radeon RX 460, which is based on the low Polaris 11 (Baffin).  Our Chinese colleagues EXPreview was able to personally meet with the XFX RX 460 Black Wolf .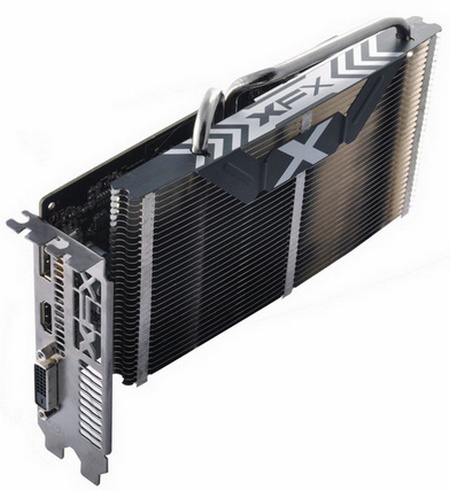 The card is equipped with a pair of nickel-plated copper heat pipes that pass through the copper base, contacting only a graphics processor, and an array of aluminum fins.  Radiator big enough, and goes beyond the printed circuit board.  It is reported that in a simple GPU temperature was only 33 degrees Celsius, and under load - 62 degrees Celsius, which is not much different from other Radeon RX 460 with active cooling.  But it is worth remembering that the effectiveness of passive cooling is directly related to air circulation inside the case.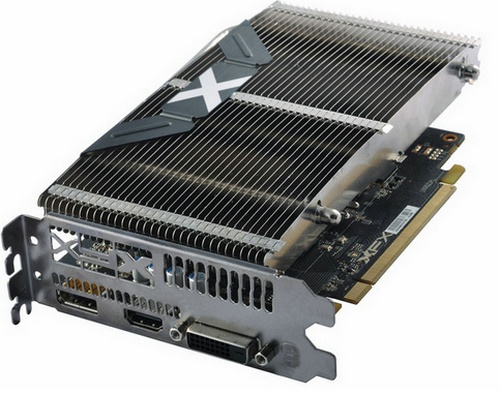 However, it is reported that the video card XFX RX 460 Black Wolf will be soon available in China for about $ 150.  


Related Products :