As you know, the graphics processor Polaris 11 (Baffin) as a whole has 1024 stream processors, but the graphics card Radeon the RX 460 used its stripped-down version, with 896 active stream processors, whereas the "full" version is used in professional accelerators Radeon Pro WX 4100 and Radeon Pro 460.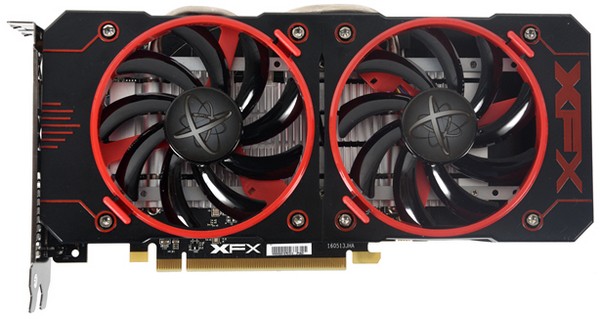 Sapphire company recently introduced a new version of graphic accelerator Radeon RX 460, built on the basis of a full-fledged GPU Polaris 11. Now, FX company,   is preparing to soon launch a graphics accelerator XFX Radeon RX 460 1024SP OC.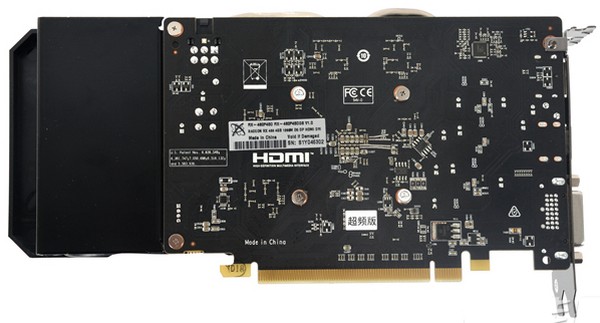 The GPU uses new items all 1024 stream processors, as well as all texture units, of which there are 64 pieces.  The graphics processor also received a small factory overclocking, and works with frequencies 1090/1260 MHz.  GDDR5 Memory capacity is 4 GB, it operates at a frequency of 1750 (7000) MHz, and is connected to the GPU via a 128-bit bus.

For heat dissipation in the XFX Radeon RX 460 1024SP OC is responsible cooling system consisting of an aluminum radiator, a pair of 6-mm nickel-plated copper heatpipes with direct contact and a pair of easily removable 90-mm fans.  video card power system includes a 3 + 1 phase, as well as the 6-pin connector for additional power supply.  


Related Products :