In the past month appeared information about EVGA which intend to release the high end motherboard x58 SLI classified 141-BL-E759-A1 in the first quarter 2009.
According to associate EVGA will release this motherboard in middle (end) of February. This motherboard underwent small improvements - for example,  the chipset radiator was increased  for compatibility improvement with different CPU- fans models  . The design and functionality produce a strong impression: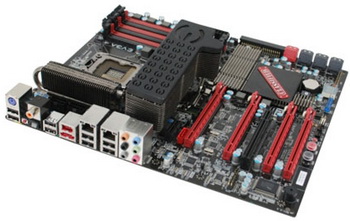 The motherboard sizes are 310 x 265 mm., but not 300 x 265mm., as it was declared earlier. At the given moment EVGA x58 SLI classified was tested by some EVGA forums users   : and according to their impression, EVGA accomplished an outstanding work.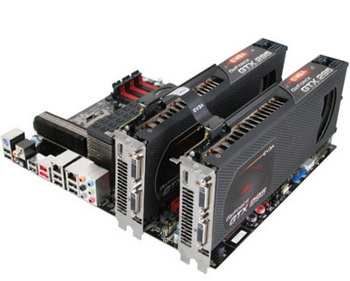 It is assumed that the price of this motherboard will be $450 in  USA and 450 euros (with Tax) in Europe.


Related Products :