Hewlett-Packard Company has released a line of entry-level HP Stream laptops in 2014.  These laptops are low cost and specifications similar to the characteristics of the Chromebook laptop, but works based on Windows.  In 2015, this line has been updated, and now HP is introducing the third generation of computers Stream.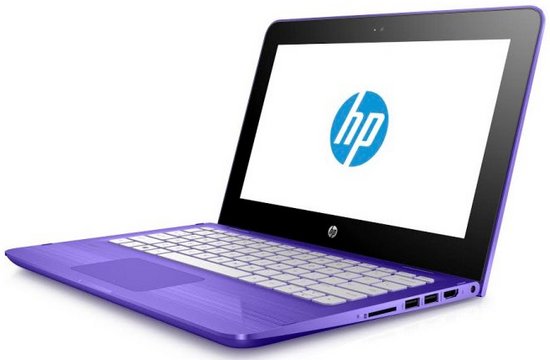 In the HP Stream line includes three laptops:  11.6-inch model Stream 11 cost $ 199 (US), 14-inch Stream 14, a $ 220 laptop and hybrid Stream x360 with 11.6-inch touch screen and a price of $ 249.  Note that the new Stream x360, the screen which can be opened 360 degrees, turning the device into a tablet costs $ 50 less than its predecessor from 2015.
All three notebooks HP Stream 2016 sample have displays with a resolution of 1366 x 768 pixels, and built on a 2-core processors Intel Celeron N3060 with a frequency of 1.6 / 2.48 GHz and the integrated graphics Intel HD Graphics 400. All three new products are equipped with 4 GB of RAM and 32 GB of internal memory eMMC.  More modules each received a laptop Wi-Fi 802.11ac and Bluetooth 4.2, and USB 3.1 ports and USB 2.0, video output HDMI, audio jack and a slot for memory cards.  All new items use the Windows 10 Home operating system.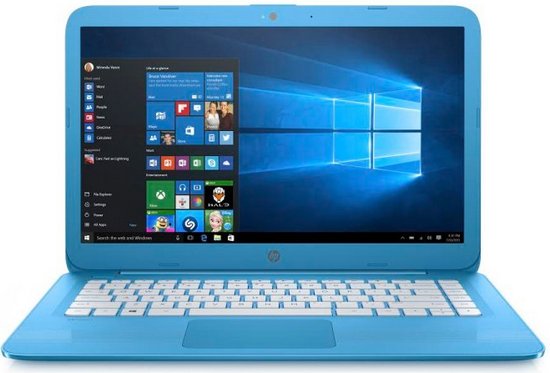 Notebook HP Stream 11 is equipped with a battery of 37.7 Wh, has dimensions of 299.7 x 205.7 x 17.8 mm and weighs 1180 grams, and will go on sale August 24.  Larger HP Stream 14 has 41 Wh battery , dimensions of 337.8 x 226 x 17.8 mm and weighs 1450 grams, and will go on sale on 7 September.  Finally, Stream x360 Hybrid laptop also powered by a battery of 41 Wh, has dimensions of 307.3 x 208.2 x 20.3 mm and weighs 1360 grams and will be available in September.

Select Rating :

Hewlett-Packard has introduced an updated line of HP Stream budget notebooks
Add Comment ( 1 )
HEWLETT-PACKARD HAS INTRODUCED AN UPDATED LINE OF HP STREAM BUDGET NOTEBOOKS