If the rumors are true, then to the exit of mobile graphics cards from NVIDIA on GPU architecture with Pascal remain not much time.  But now, we have the opportunity to evaluate the performance of some of the new generation  mobile graphics cards.

Let's start with the mobile version of the video card NVIDIA GeForce GTX 1070. According to rumors , this card will be equipped with GPU GP104 2048 CUDA cores, whereas in the desktop version video card GPU used  1920 CUDA cores.  Apparently, this was done in order to offset the lower operating frequency of the mobile version, and make about the same graphics card performance.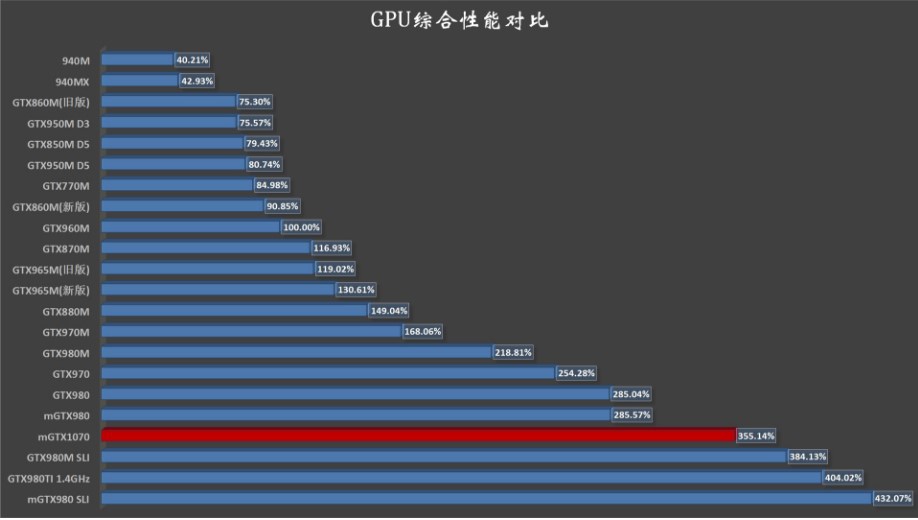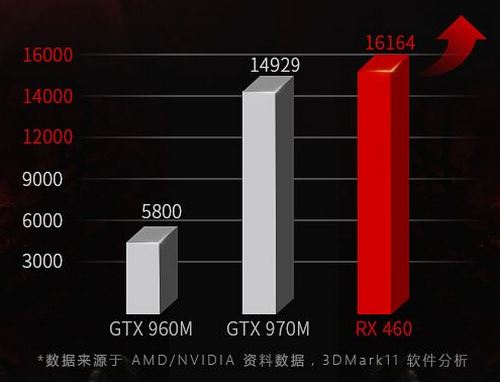 And judging by the results of such an approach is fully justified, at least in the synthetic benchmarks.  In some tests, for example,  Fire Strike Fire and Strike Extreme, mobile version of the video card scored even more points than the reference board design . It is also reported that the peak mobile GPU frequency GeForce GTX 1070 in Unigine Heaven benchmark reached 1822 MHz, while the average in Boost mode, the GPU runs at 1645 MHz. Power consumption in this case was between 115 and 120 watts.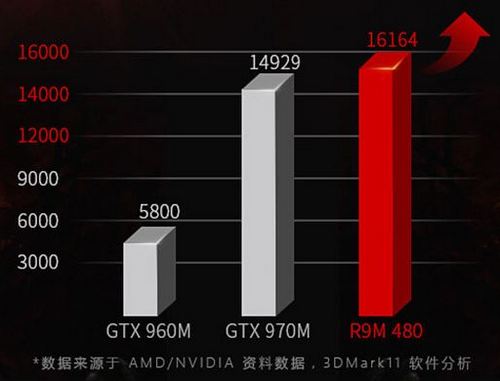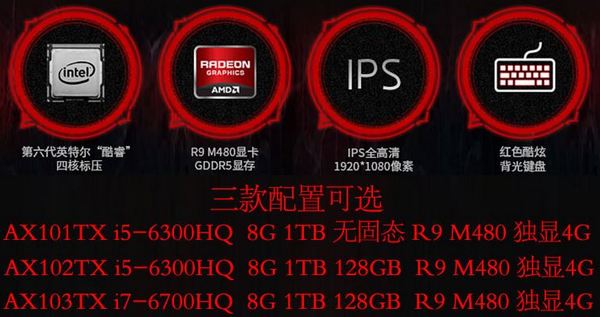 As for the mobile AMD graphics cards, then we are talking about the Radeon R9 M480. This card, according to the latest data entered into the laptop HP Omen, the same one that Hewlett-Packard recently unveiled at the exhibition China Joy 2016.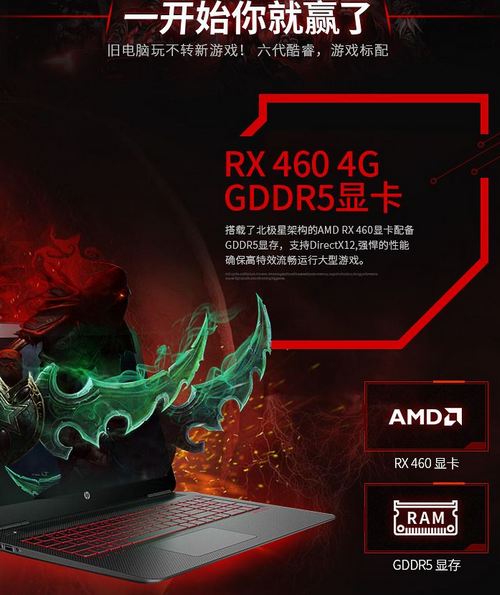 Most likely, this is due to the fact that the graphics card Radeon R9 M480 and Radeon RX 460 have virtually identical performance. It is highly probable that in fact it is one and the same graphics card, but with different names. Whatever it was, according to leaks, Radeon R9 M480 is equipped with 4 GB of GDDR5 memory, and performance confidently bypasses GeForce GTX 970M.

Select Rating :

The first tests of mobile GeForce GTX 1070 and Radeon R9 M480
Add Comment ( 1 )
THE FIRST TESTS OF MOBILE GEFORCE GTX 1070 AND RADEON R9 M480