No matter how much  USB-ports you have in the motherboard, they will  be always not enough, because mankind has invented an incredible number of different devices connected to these ports.  A fair proportion of these devices, it should be noted, a USB interface does not transmit any data, just use supplied to the connector for the power supply of their own.  Many USB-devices are designed to enhance the comfort of the person at the computer work.  
Meanwhile,  the Japanese site AKIBA PC Hotline, you can purchase a USB port connected to the device in the local retail, can replace the washing machine.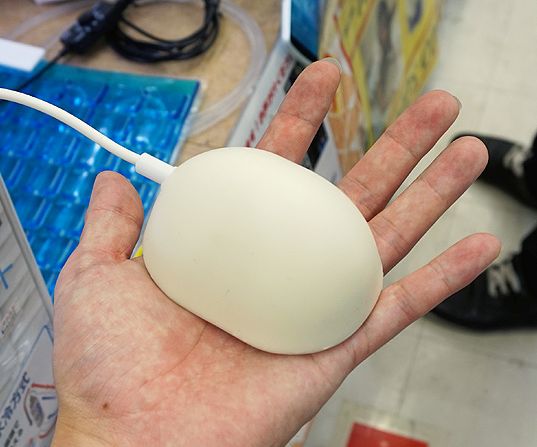 Once connected to the USB port of the ultrasonic waves begin to spread in the water, allowing the particles of dirt to be washed out of the fabric.  However, for higher efficiency manufacturer recommends in capacity with water and laundry detergent added.
A good solution for business travelers - just connect the device to the service laptop, find a container with water, and supplies of clean clothes, VEHICLAR with them, can be proportionally reduced.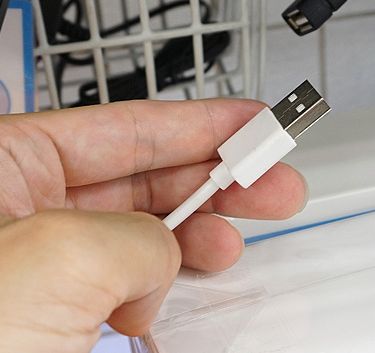 USB cable in this case has a length of 1.85 m, its connector from moisture in any way is not protected, so avoid accidental immersion "tail" into the water after the washing.  

Select Rating :

USB-device laundry proposed in Japan
Add Comment ( 1 )
USB-DEVICE LAUNDRY PROPOSED IN JAPAN