The Japanese company ZMP has set a goal to provide the participants of the Olympic Games in Tokyo in 2020 with automatic taxis that will travel through the city streets without a driver.  
According to the website Car Watch, one of the Japanese events under the auspices of  NVIDIA visitors will bring up a sample of a minivan Robocar, built with the direct participation of ZMP.  The same robocar will be part of the exhibition event, held by NVIDIA.  It is known that ZMP intends to use in the production of automatic taxi platform DRIVE PX2, bringing together a pair of GPUs GP106 generation Pascal and two Tegra processor to the graphics system of the same Pascal generation  .
As a carrier of the experimental units performed serial minivan Toyota Estima, that ZMP has equipped with the necessary electronics and actuators to automatically move through the tight streets of Japanese cities.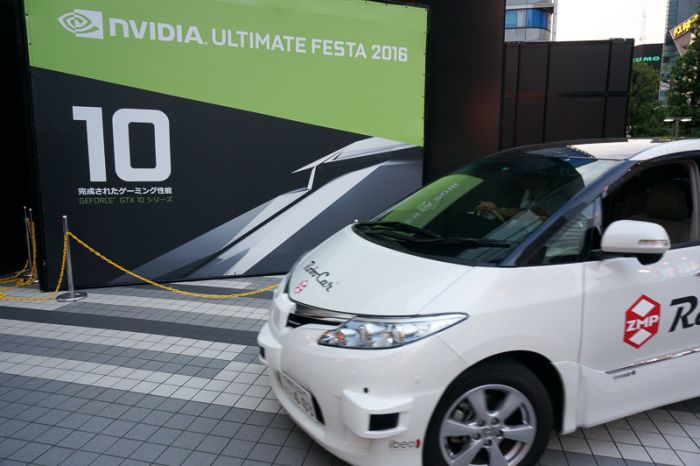 On the front bumper to accommodate three "laser radar" that scan their surroundings for rapprochement with obstacles and other moving objects.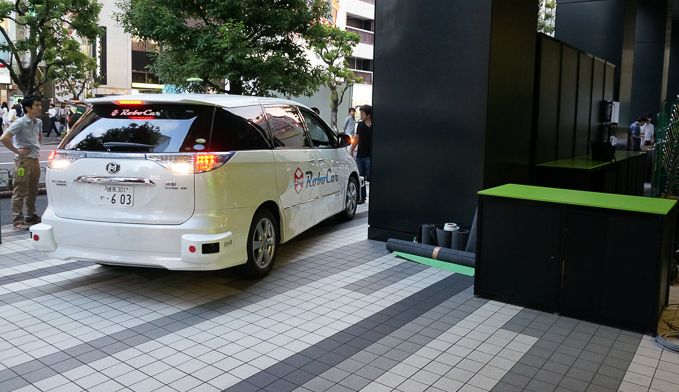 On the rear bumper there was a place for two "lidar".  Needless to say, they are intended to hedge the traditional ultrasonic sensors - similar to those used by "Parktronic" in many production cars.
Pile chambers under the windshield -  is not only the stereoscopic module Robo Vision 2 company ZMP, and a couple of monocular cameras on the sides.
Laser radars developed and produced by Ibeo.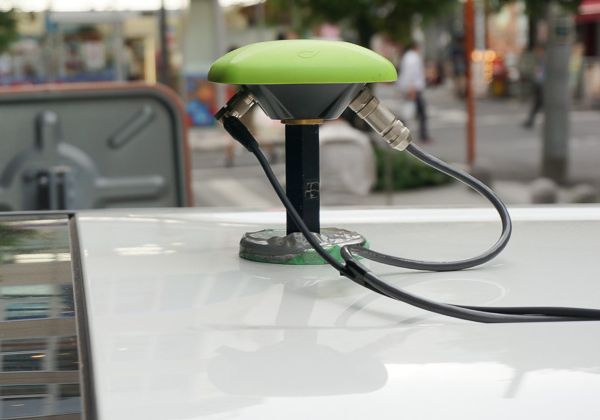 On the roof there was a place for external GPS-antenna.  It allows robo car to get its own coordinates from satellites and focus on digital maps.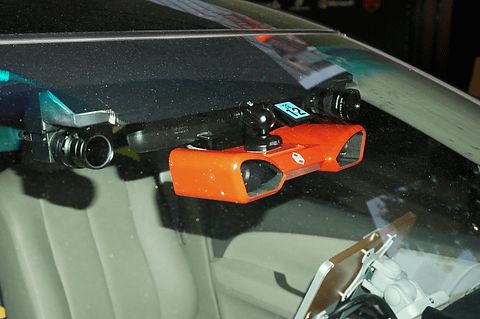 Recall that  ZMP collaborates not only with NVIDIA.  More in 2014, the young company has received financial support for Intel , a year later it was announced that collaboration with Sony , as well as prototypes are traditionally Toyota vehicles .

Select Rating :

NVIDIA Partner rolls event visitors to automatic minivan