Yesterday AMD company sent large  PDF-documents with slides that demonstrate some of the characteristics and features of the new graphics card series Radeon RX.  Apart from the slides and documents contain information about the performance of some Polaris generation graphics cards.  

For starters compared AMD Radeon RX 470 based on Polaris 10 and graphics card Radeon R9 270X.  As can be seen in the gaming tests at a resolution of Full HD (1920 x 1080 pixels), the new product shows very good performance.  Note that AMD statement, news consumption is 110 watts, while the second graphics card consumes 180 watts.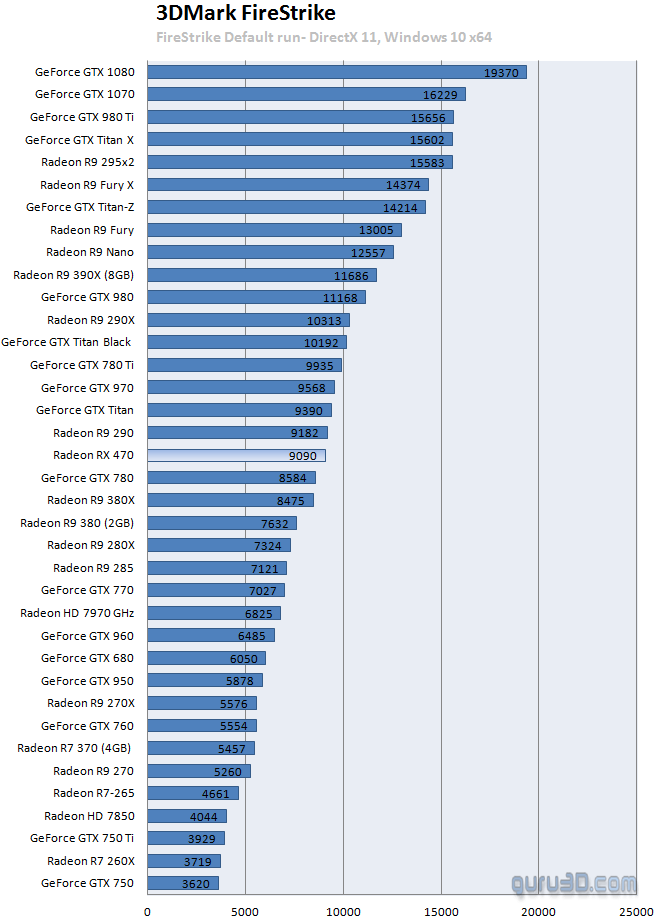 In the synthetic benchmark 3DMark Fire Strike in Full HD resolution graphics card Radeon RX 470 scored 9090 points.  Looking at the chart compiled resource Guru3D, the performance is between the new GeForce GTX 780 graphics card (8584 points) and the Radeon R9 290 (9182 points).

Finally, compare mobile AMD graphics card Radeon RX 480M, which, like the desktop Radeon RX 460 is based on Polaris 11, with a graphics card Radeon R9 280M in the synthetic 3DMark benchmarks.
In addition, our colleagues from Newegg published enough quality photo card with GPU Polaris 10. It is reported that video card Radeon RX 470 and the RX 480  Radeon will be built on the same PCB.  The photo shows eight GDDR5 memory chips total volume of 8 GB, and one 6-pin power connector and power system with 6 + 1 phases.  Also, the reference card from AMD is equipped with four video outputs: three DisplayPort 1.3 / 1.4HDR and one HDMI 2.0.

 

Select Rating :

Official data about the performance of Polaris 10 and Polaris 11