Together with the new mobile operating system iOS 10 , which we described earlier, last night at the presentation of the 2016 WWDC, Apple announced a new desktop platform for the Mac.  Instead of the expected name of OS X 10.12 it is called macOS Sierra similarly to iOS platforms, tvOS and watchOS.
macOS Sierra received a lot of new features.  One of the most significant and long-awaited new features is support for voice assistant Siri.  Previously available only on the iPhone and iPad voice assistant has finally arrived, and on the Mac.  With Siri, users can search for files and folders, and do other typical voice calls, for example, ask Siri play music.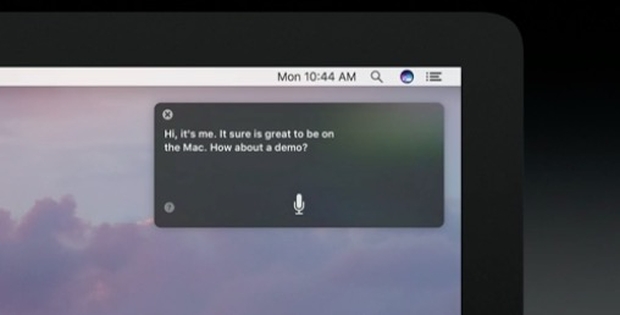 With the release of macOS Sierra on  Mac comes and corporate payment service Apple Pay.  Mac users will be able to pay for purchases over the Internet.  But to confirm the transaction will still have to use the iPhone and  Apple Watch.  It is noted that some online stores are already preparing for renewal and will implement support for Apple Pay later in the year.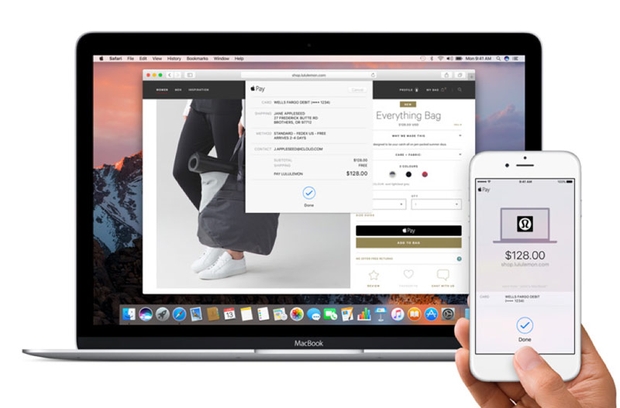 Also macOS Sierra appeared universal clipboard for PC and mobile devices.  Desk in the new operating system is synchronized with the cloud service iCloud Drive, as well as a local drive, which space is periodically released by discharging the cloud, and delete unnecessary files.  Implemented Apple's new mobile operating system and the automatic unlock iMac, Mac and MacBook via smart watches Apple Watch.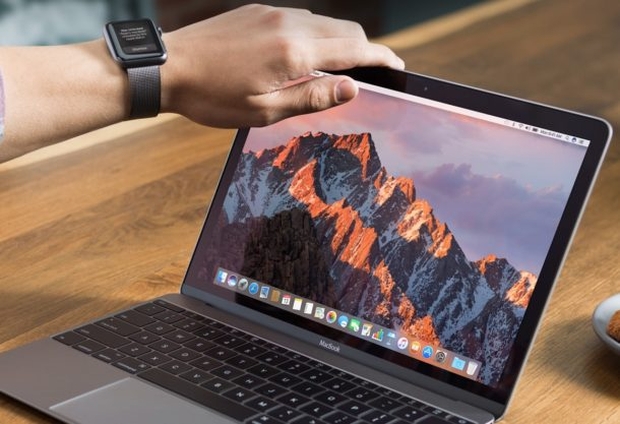 As is the case with iOS 10, the first beta version for developers macOS Sierra came out at the end of the presentation.  

Select Rating :

Apple introduced macOS Sierra
Add Comment ( 1 )
APPLE INTRODUCED MACOS SIERRA