NZXT company has released  H440  case at the beginning of 2014.  This year, NZXT has decided to update the look of the case, and with the support of professional competitive players from Team EnVyUs, the manufacturer introduced the case H440 EnVyUs.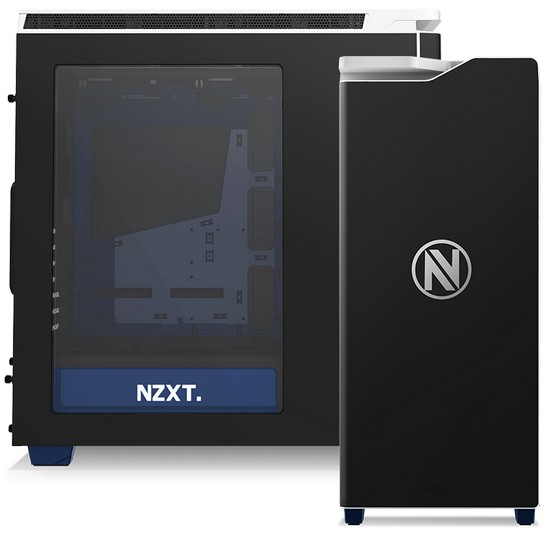 NZXT H440 EnVyUs still has dimensions of 513 x 480 x 220 mm and weight 10.16 kg.  Novelty can accommodate standard size ATX motherboards, graphics cards up to 294 mm in the presence of baskets for storage (up to 428 mm in their absence) and processor system design up to 180 mm in height.  Also, the case supports up to eleven 3.5-inch and up to eight 2.5-inch drives.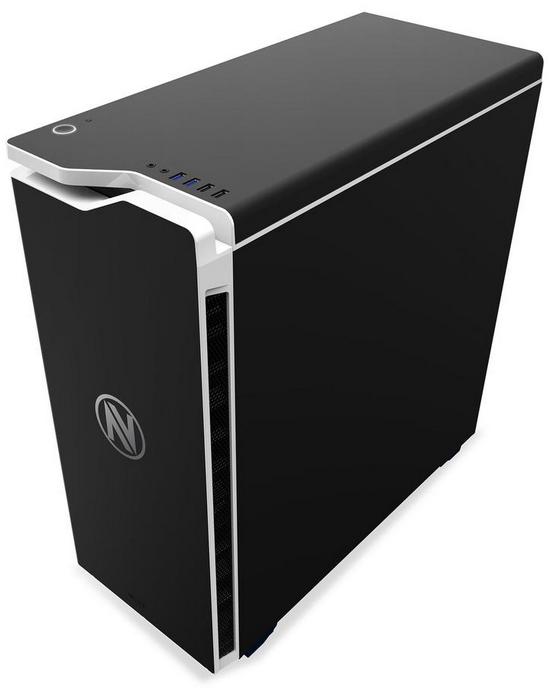 H440 EnVyUs comes with four pre-installed 120mm fans NZXT FN V2, three of which are fixed to the front wall, and one - on the back.  New case supports the installation of liquid cooling systems, size 280 or 360 mm in the front and top panels, and 120 or 140 mm radiator - at the rear.  Vents on the top and front panels are equipped with dust filters.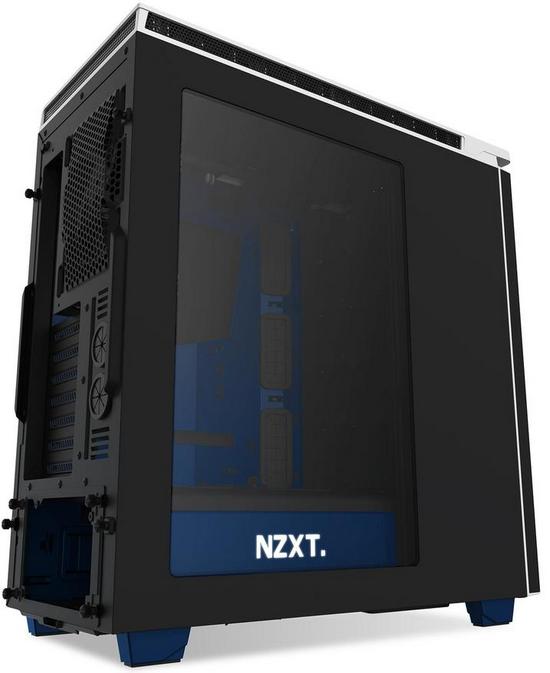 NZXT H440 EnVyUs case will be available in the middle of this month for a suggested price of $ 180.

Select Rating :

H440 EnVyUs new case from NZXT
Add Comment ( 1 )
H440 ENVYUS NEW CASE FROM NZXT