GeForce GTX 1070 Founders Edition - reference design product is similar to the GeForce GTX 1080 Founders Edition, with the exception of the main characteristics.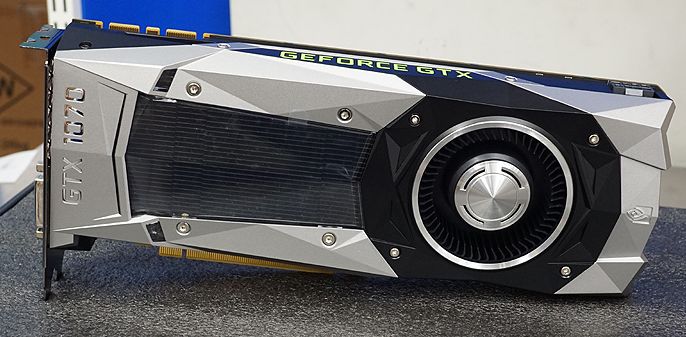 Japanese stores show the video card GeForce GTX 1070 Founders Edition by Palit, but warned that the sale will begin in the tenth of June.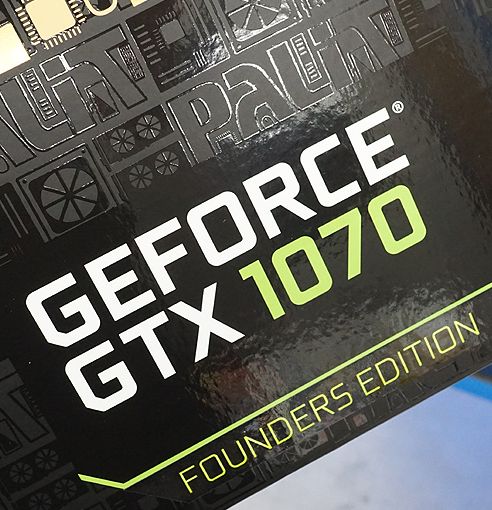 On the reverse side of the PCB is provided reinforcing plate. In general, GeForce GTX 1070 reference design is very similar to older 1080.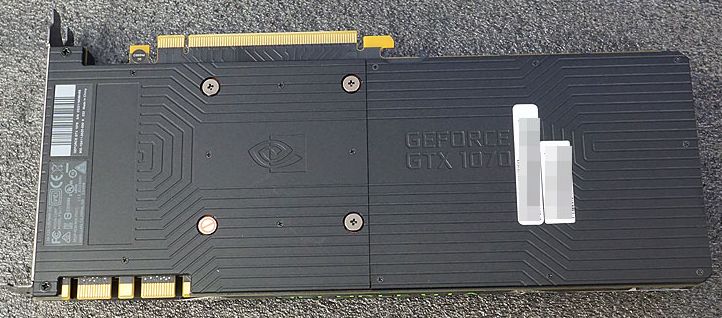 On the back, in addition to the ventilation slits, you can find three outputs Display Port, one HDMI and one DVI.
To the power supply graphics card is connected by a single  Eight-pin connector.

Select Rating :

GeForce GTX 1070 in Japanese stores
Add Comment ( 1 )
GEFORCE GTX 1070 IN JAPANESE STORES