Despite the fact that the exhibition Computex 2016 was over, it was still able to suggest new topics for news.  So, Lepa company introduced a new processor NEOllusion cooling system which, according to developers, is the world's first processor cooling system with remote control RGB-backlit.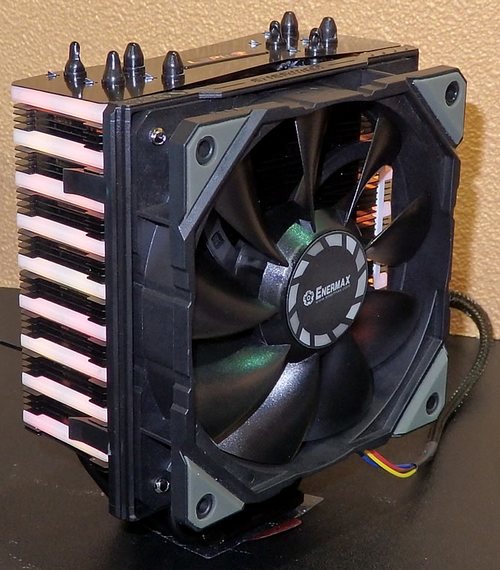 This is not the first CPU cooler with LED RGB-backlit, but   manufacturer has placed  the backlight on the two sides of an aluminum radiator with plastic linings.  Also highlighting Lepa is logo on the top plate of the radiator.  Included with the refrigeration system NEOllusion supplied remote control, with which you can control the color, brightness and backlight mode.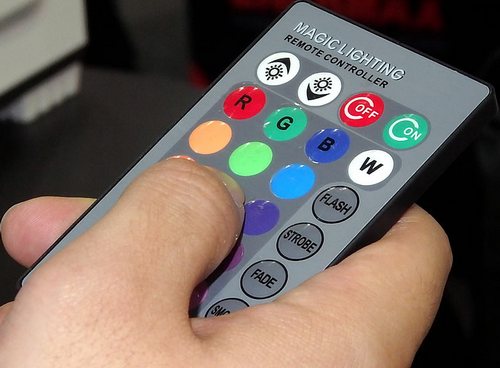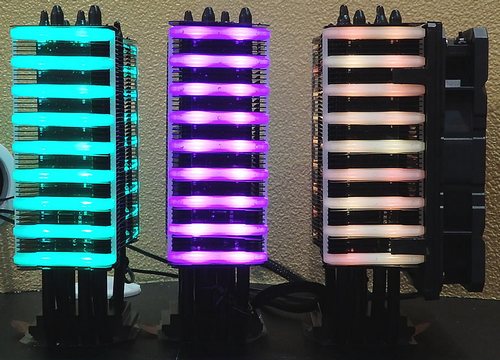 A massive aluminum heatsink are four U-shaped nickel-plated copper heatpipes that are in direct contact with the processor cover.  For air cooling fan meets a fan Enermax, moreover it is very similar to the recently introduced DFPressure .  The manufacturer claims that NEOllusion able to cope with the heat from the processors more than 200 watts.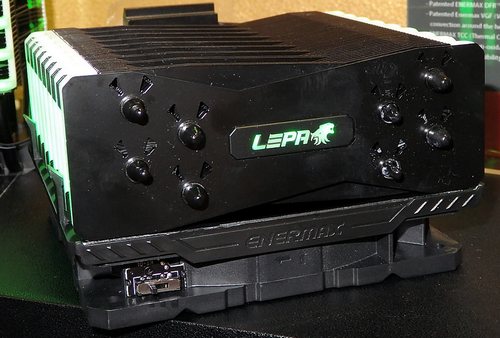 Cooling System Lepa NEOllusion will be available in late July at a price of $ 60.

Select Rating :

Lepa presented NEOllusion processor cooling system with RGB-backlit
Add Comment ( 1 )
LEPA PRESENTED NEOLLUSION PROCESSOR COOLING SYSTEM WITH RGB-BACKLIT