Product Line Hall of Fame (HOF) from Galax company, also known under the brand KFA2, to enthusiasts is well known for its quality and unique products, especially video cards.  Our colleagues from Nordic Hardware visited Galax  at Computex 2016, which primarily marked the GTX graphics card  GeForce 1080 Galax Hall of Fame, which has the potential for great accomplishments.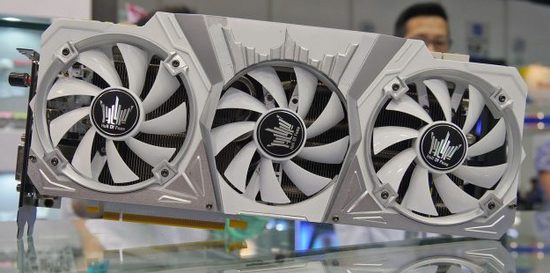 As noted by our colleagues, the GeForce GTX 1080 HOF is traditional for this line is built on a printed circuit board  white, and has a large cooling system with three 90-mm fans, which is also decorated in white.  Next to the video outputs, again traditionally located the so-called turbo button, which is activated by pressing the overclocking profile, increasing operating frequencies news.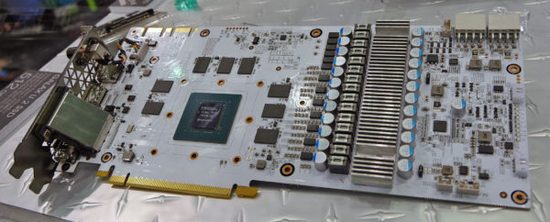 The idea is that  Galax will wait until the other manufacturers will release  overclocked version of the GeForce GTX 1080 and just make  version of HOF slightly faster competitors.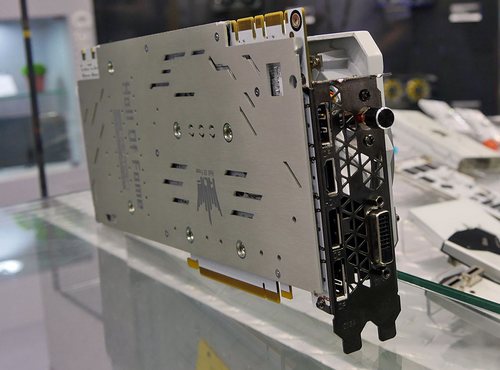 Also as Galax, a very interesting version of the GeForce GTX 1080 brought to Computex, Gigabyte.  Video  Gigabyte GeForce GTX 1080 Xtreme Gaming in the first place stands an unusual cooling system, which is a modified version of the cooler WindForce 3X, which is used in particular in the recently introduced GeForce GTX 1080 G1 Gaming.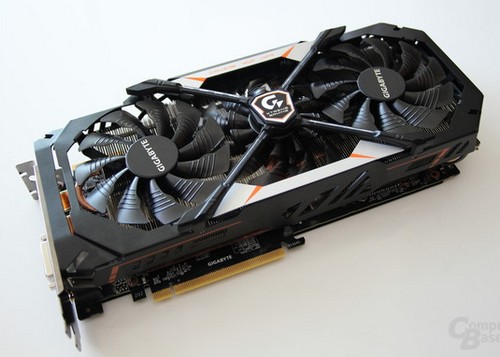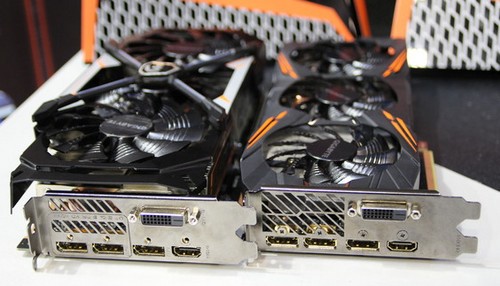 The new cooling system has turned out larger, and a 2.5 expansion slot, instead of two.  For air cooling radiator, copper heat pipes penetrated meets three 100-mm fan, with a central fan is different from the other two.
Note that Gigabyte GeForce GTX 1080 Xtreme Gaming performed  larger custom printed circuit board than the model G1 Gaming.  To connect additional power supply is equipped with a pair of  8-pin connectors.  This all means a more advanced power system, and, most likely, higher factory overclock.  

 

Select Rating :

GeForce GTX 1080 Galax Hall of Fame and Gigabyte Xtreme Gaming
Add Comment ( 1 )
GEFORCE GTX 1080 GALAX HALL OF FAME AND GIGABYTE XTREME GAMING