At the opening of Computex 2016 the head of AMD Lisa Su admitted that Zen architecture processors will be offered in a new design concept Socket AM4, and will be available in the fourth quarter  this year.  
Colleagues from the German Heise.de site found at Computex 2016 that processors Socket AM4 already available to producers of finished computers.  We are talking about hybrid processors Bristol Ridge and giants like HP, which your system with the new processors is already showing.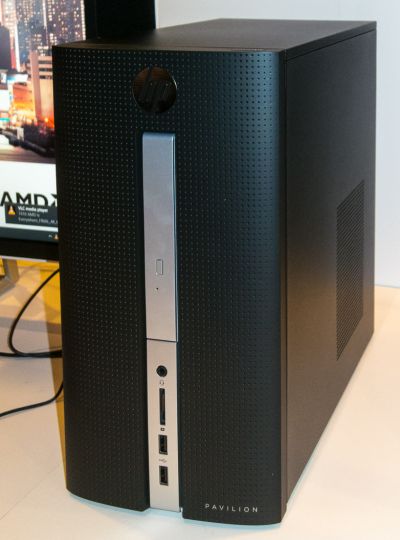 Moreover, the Chinese contractors to assemble HP computers also boast the presence of processors on the stock performance of Socket AM4, even mentioning the name of the model - A10-9700.  The value of the processor TDP does not exceed 65 watts.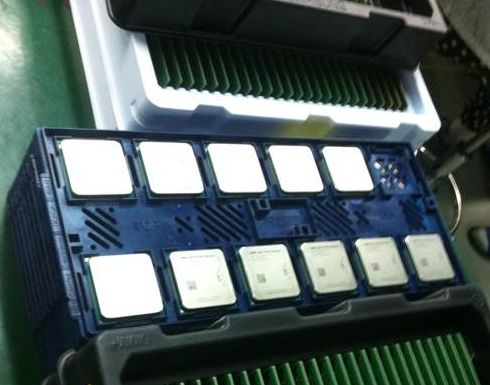 Published the  motherboard photo.  Recall that the connector Socket AM4 require new bindings for some CPU cooling systems, since the relative position of mounting holes on the motherboard has changed.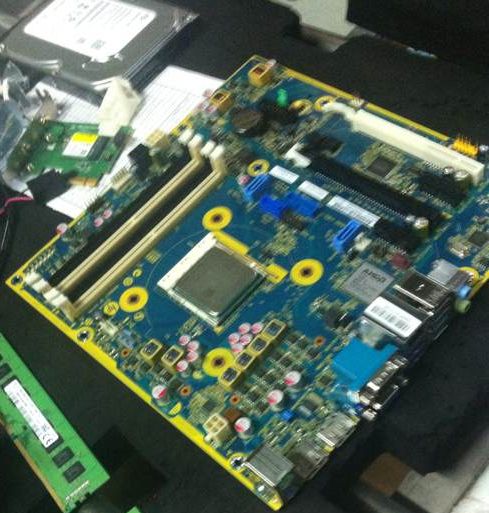 German colleagues explain that the retail processors Bristol Ridge in Socket AM4 and motherboards to get them closer to the end of the year.  While deliveries are made only on the OEM-market.  

Select Rating :

PC makers already get Bristol Ridge processors in Socket AM4