South Korean company LG can become a major supplier of dual-core camera for  iPhone 7 Plus, which will debut along with the iPhone 7 this fall.  
According to analysts of Nomura Securities, Japan's Sony, which originally was supposed to be the main supplier, it has faced several problems.  This high percentage of defective products and the consequences of   April earthquake in Kumamoto Prefecture, where are the Sony production capacity.  In this regard, Apple has decided to entrust the bulk of the order for the release of dual cameras for  iPhone 7 Plus to LG company.
Analysts said that the 4.7-inch iPhone 7 will receive the traditional main camera with one lens, but with support for optical image stabilization.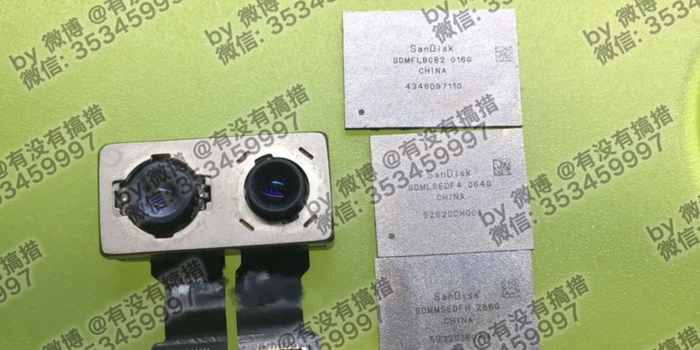 By the way, the distinguishing feature of the iPhone 7 Plus will not only double the main camera, and 3 GB of RAM, but also a built-in drive 256 GB.    Despite the emergence of iPhone's support for recording 4K-video, Apple continues to build reserves in the 16-gigabyte version, although our colleagues believe that the ideal composition of iPhone 7 Plus must enter a model with 64, 128 and 256 GB.  And the iPhone 7,  will be available in versions with 16, 64 and 128 GB memory.

Select Rating :

iPhone 7 Plus will be released in versions with 16, 64 and 256 GB internal memory
Add Comment ( 1 )
IPHONE 7 PLUS WILL BE RELEASED IN VERSIONS WITH 16, 64 AND 256 GB INTERNAL MEMORY