Late last year, Deepcool company released  inexpensive, but functional and visually attractive building Dukase .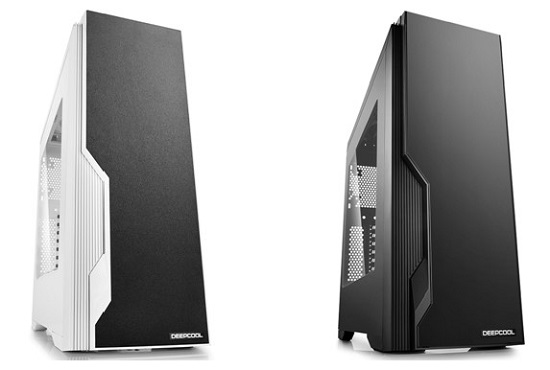 Dukase V2 case is made of 0.7-mm steel and plastic, its dimensions are 482.7 x 202 x 504 mm, and weighs 7.03 kg.  Inside, new items can accommodate standard size ATX motherboards,   Micro ATX and Mini-ITX, and the video card up to 390 mm CPU cooling system up to 160 mm in height and power supplies up to 170 mm in length.  The number of expansion slots is seven.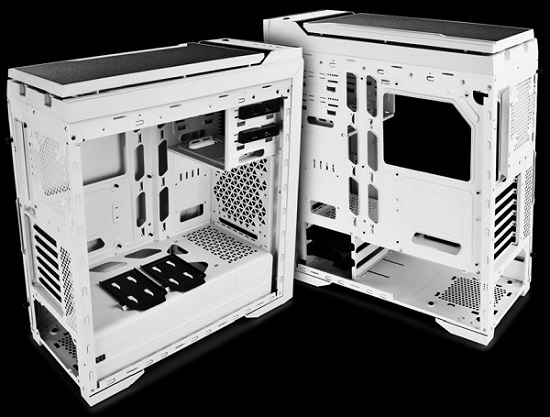 Case Dukase V2 comes with a 120mm fan preinstalled at the rear.  On the front wall there is room for two 120 mm or a 140-mm fan and two 120- or 140-mm fan can be placed on the top panel.  Instead of fans can be mounted liquid-cooling radiators 120 mm at the rear and 240- / 280-mm top panel.  Next to the USB ports located fan speed controller, which can connect up to three devices.
case Deepcool Dukase V2 is available in a completely black coloring and white with a black front panel.  The case has already gone on sale for $ 70 for the black version and $ 75 for the white.

Select Rating :

Deepcool presented an updated version of Dukase case
Add Comment ( 1 )
DEEPCOOL PRESENTED AN UPDATED VERSION OF DUKASE CASE