It turned out that new Nvidia video card exceeds twice the GeForce GTX Titan X    only in virtual reality applications and graphics performance of the presentations are traditionally distorted proportions.  In addition, during the presentation  a lot of attention paid to the ability to overclock GeForce GTX 1080 on the core to 2.1 GHz with the standard cooling and default frequency of the GPU were significantly lower.  The cost of the cards, "the first wave" will be $ 699 for the GeForce GTX 1080 and $ 449 for the GeForce GTX 1070.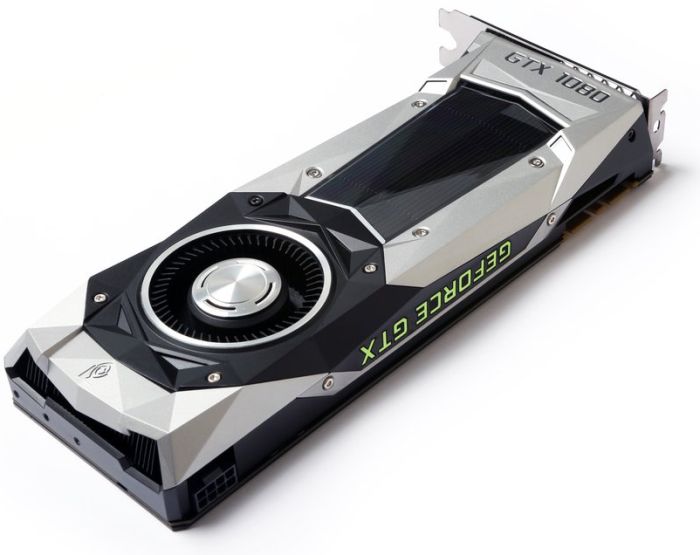 ZOTAC already prepare the standard version GeForce GTX 1080, which will go on sale May 27 at the price of $ 699  .  The card operates at frequencies 1607/1733/10000 MHz, equipped with 8 GB of memory GDDR5X type with 256-bit bus 2560 stream processors and 8-pin connector for additional power supply, which is recommended to be connected to the power supply capacity of at least 500 watts.  The package graphics for the occasion included adapter with two six-pin power connector .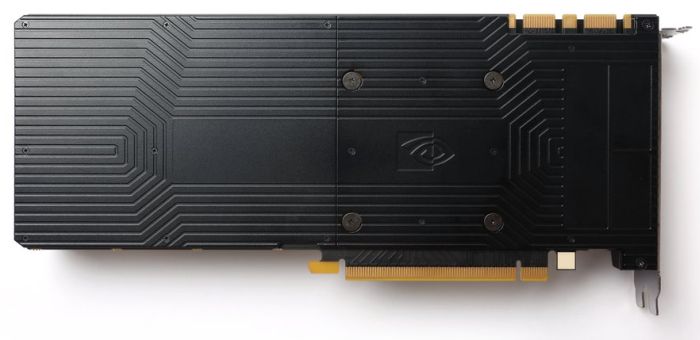 GeForce GTX 1080 reference design will be equipped with reinforcing plate on the back side.

On the back, in addition to the ventilation holes, there was a place for three DisplayPort 1.4 outputs and one output HDMI 2.0b, and one Dual-Link DVI.  

Select Rating :

ZOTAC already offers to study the appearance and characteristics of the GeForce GTX 1080
Add Comment ( 1 )
ZOTAC ALREADY OFFERS TO STUDY THE APPEARANCE AND CHARACTERISTICS OF THE GEFORCE GTX 1080