The head of Tesla Motors Elon Musk last week ( made some interesting statements, describing his view of solving the urgent transport problems  .  First Musk admitted  the presence of his idea to create a kind of urban transport with the function of  autopilot, which could take people to their final destination.  
Secondly, Elon Musk said that the first statistics on the use of autopilot electric Tesla says about reducing the likelihood of accidents by 50% compared to manual operation mode.  Owners of electric vehicles brands drove for about 75 million. Km on autopilot, and all cases of triggering  the airbags are fixed by the manufacturer.  This allows  to collect certain statistics.  Musk concedes that the first generation of  autopilot system is far from perfect, and manufacturers will have to carry out large-scale and long-term trials to convince regulators and the public security of such systems.  Itself Tesla Motors hopes to give full management autonomy of electric vehicles in a few years.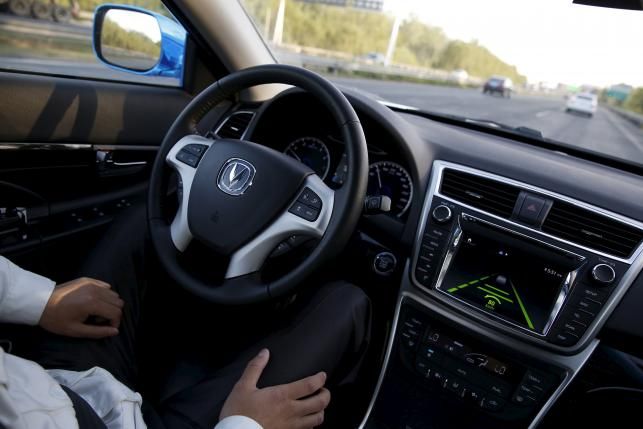 Changan Automobile, for example, is testing prototypes robomobile on public roads.    Interestingly, the autopilot mode in the existing prototype is activated by pressing on the icon in the interface of the multimedia system.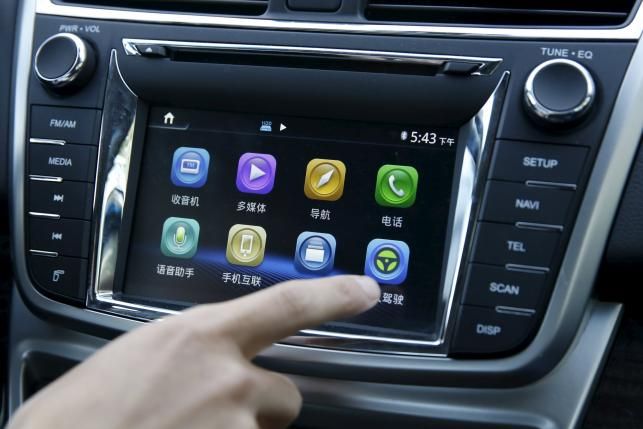 Chinese robocar will be ready to move on the highway in three to five years, and to the streets they can be  out in 2025, as local experts say.  Changan sedans with the autopilot system has traveled about 2000 km on China's highways.  Prototypes were moving on the highway at speeds up to 80 km / h, being kept in its lane and taking into account traffic signs regulations.  Representatives of the brand are sure to prepare for mass production of robocar will leave no more than 2-3 years.  The manufacturer is willing to cooperate in this field with the search giant Baidu, which also develops an autopilot system, training it on the streets of Beijing.  Baidu has recently opened a research center in California, which will deal with the development of autopilot systems for land vehicles.  Staff specialists of the center to the end of the year will exceed 100 people.  

Select Rating :

Tesla Motors claims that autopilot reduce the accident rate by 50 percents
Add Comment ( 1 )
TESLA MOTORS CLAIMS THAT AUTOPILOT REDUCE THE ACCIDENT RATE BY 50 PERCENTS