Now,  Ford company was able to test on a closed landfill in Arizona prototypes robocar able to ride in the dark without headlights.  For orientation in space  these prototypes in this situation rely on accurate digital maps, which are marked on the road every occurring objects  And most importantly, scanning the terrain optical sensor such as "lidar" is carried out in the infrared spectrum, which receive 2.8 million. Reflections per second.
Optical sensors available from prototype installed on a roof, they rotate and emit infrared light, analyzing its reflection.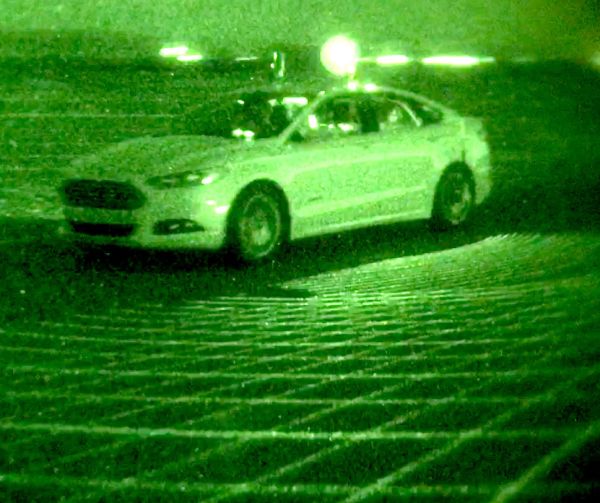 By the way, the development of more compact "lidar" has long carried out specialized manufacturers, so the serial robocar cease to resemble cars of special services with the flashing light on the roof installed.  In addition, a new generation of sensors will be significantly less current.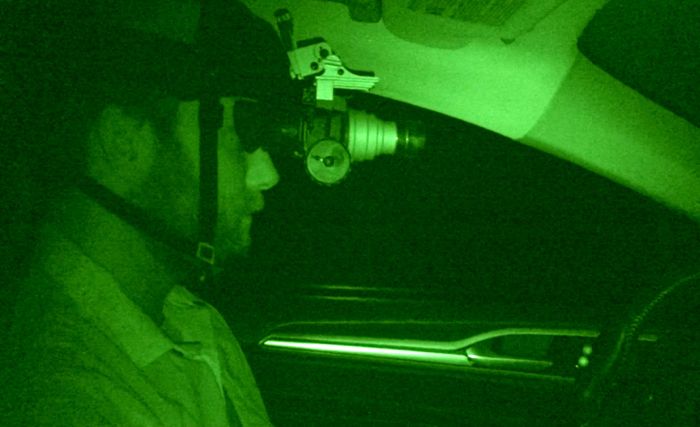 The behavior of the prototype at the site testers monitored using night vision devices.  The purpose of the experiment - to prove that the equipment allows the vehicle to navigate the terrain with the helplessness  cameras in complete darkness or low visibility.
Ford this year triple the number of prototypes being tested in California, Arizona and Michigan.  We add that the infrared night vision cameras come in a complete set of some sedans premium, and the driver can focus on the road, even in complete darkness, but in this case, the control is still concentrated in the hands of man.  

Select Rating :

Ford teaches robocar ride in complete darkness
Add Comment ( 1 )
FORD TEACHES ROBOCAR RIDE IN COMPLETE DARKNESS