Back in January  this year, two new Asus smartphone were seen in the database benchmark GFXBench data.  And today there are new details about them.
According to PhoneArena, the company Asus is preparing to release two new models Zenfone family.  The first will be called Asus Zenfone 3, and the second will be on the market under the name Asus Zenfone 3 Deluxe.  Both smartphones will have a front camera with separate flash and will be equipped with connector USB Type-C.
Asus Zenfone 3 will be clad in a thin shell of aluminum and curved at the edges glass with the 2.5D effect on the front and back side.  It will also get a fingerprint reader, the main camera with dual LED-flash and auto-focus laser.  As for the Asus Zenfone 3 Deluxe, it will be clad in a metal case and get an oval button Home, similar to the one that is set in the S7 Samsung Galaxy and other models of Samsung Galaxy series smartphones.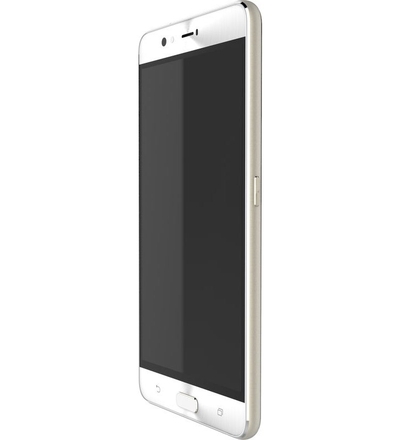 Recall tested in GFXBench two new smartphones Asus took place under the model numbers and Z010DD Z012D, the last, most likely is  Zenfone 3. According to the test, it will be equipped with 5.5-inch screen with a resolution of Full HD, Qualcomm Snapdragon 650 SoC platform with 3 GB of RAM and a built-in storage is 32 GB, and two cameras: a 12-megapixel rear and 8-megapixel front.  And Asus Zenfone 3 Deluxe, hiding behind Z010DD number, will receive 5.9-inch screen with a resolution of 1280 x 720 pixels, Qualcomm Snapdragon chipset and 3 GB of RAM.

As expected, Asus Zenfone Asus Zenfone 3 and 3 Deluxe will be announced this summer as part of Computex 2016. The annual exhibition will be held in Taipei from May 31 to June 4, 2016.

Select Rating :

Asus is preparing to release Zenfone 3 and Zenfone 3 Deluxe
Add Comment ( 1 )
ASUS IS PREPARING TO RELEASE ZENFONE 3 AND ZENFONE 3 DELUXE