HIS company released a version of the Radeon R7 360 graphics card with low power consumption, called R7 360 Green iCooler OC.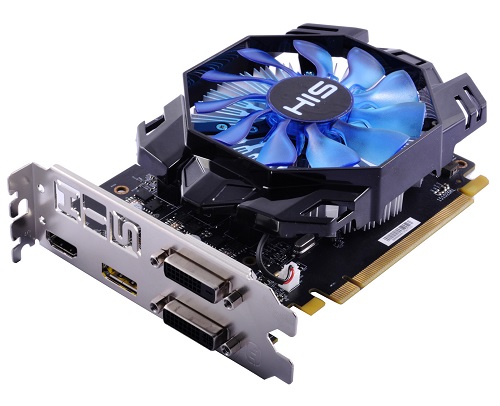 HIS Developers have reduced the energy consumption of new items up to 50 watts, while the AMD reference card consumes 100 watts of power.
Also HIS R7 360 Green iCooler OC has a slight factory overclock.   Tobago graphics processor is running at 1070 MHz, while the reference samples have AMD 1050 MHz frequency.  This chip has 768 stream processors, 48 texture units and 16 raster operator units.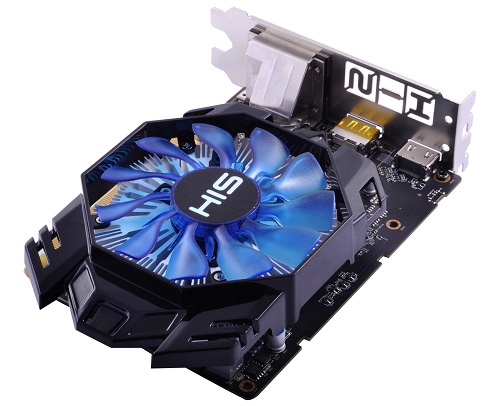 Video memory GDDR5, 2 GB, connected by a 128-bit bus.  The memory runs at 6000 MHz.  iCooler cooling system is equipped with 90-mm fan, which according to the manufacturer reduces the accumulation of dust in the cooling system, and its noise level is 28 dBA.  

The video card HIS R7 360 Green iCooler OC in the near future will be on sale for about 100 euros.

 

Select Rating :

The video card HIS R7 360 Green iCooler OC consumes only 50 watts of power
Add Comment ( 1 )
THE VIDEO CARD HIS R7 360 GREEN ICOOLER OC CONSUMES ONLY 50 WATTS OF POWER