Back in the mid-nineties  the last century to the helmets of virtual reality was attached glove that allows you to manipulate objects of the virtual world. Since the virtual reality devices today are experiencing a revival, and the ideas for improvement associated manipulators from electronics manufacturers periodically arise. Sony has in the last year has filed a patent application for gesture recognition system for the game console or PC, allows  to manipulate objects in a virtual environment.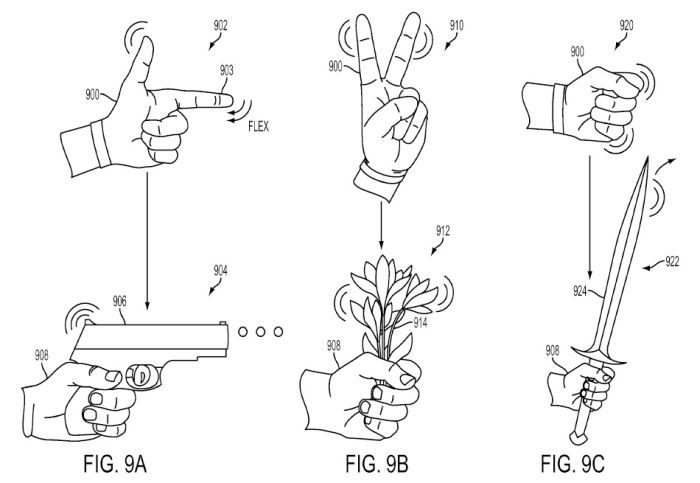 The base of the system, in addition to a game console or a computer, camera, and wireless are bracelets with integrated sensors and LEDs - is their illumination allows the camera to track the motion of the user's hands.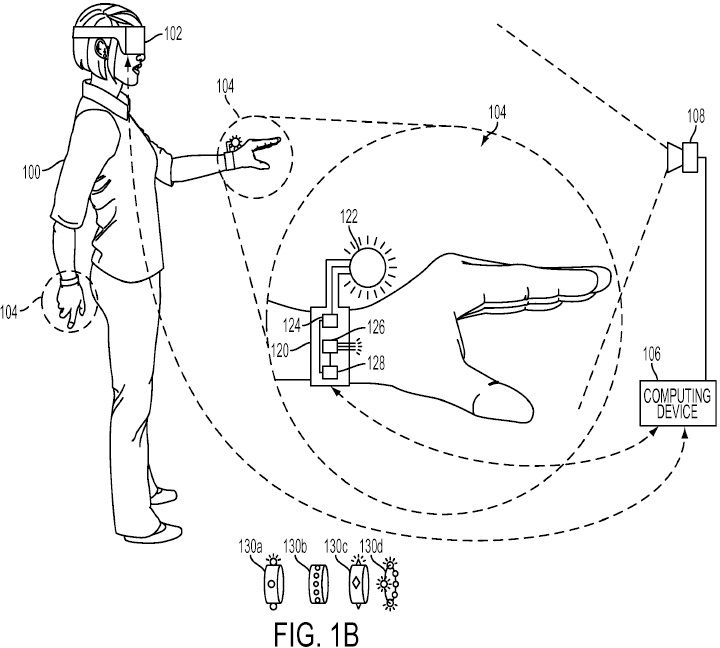 Also embedded in the bracelets sensors allow to recognize gestures - they can be interpreted differently, depending on the "game context".
This system allows not only to manipulate objects in the game environment, but also in the presence of a developed interface to work with  text and documents.

Select Rating :

Sony develops manipulators, virtual reality gloves
Add Comment ( 1 )
SONY DEVELOPS MANIPULATORS, VIRTUAL REALITY GLOVES