Amazon Company is currently looking for new markets. Failures with brand smartphones and tablets forced the company to pay attention to the software market and  game development. In this regard, the company has released a free game engine Lumberyard.
As the developers, it will create AAA games for desktop PCs, gaming consoles, mobile devices and even virtual reality platforms.  Monetization of the project will have to go to the expense of additional features for game developers.  It is also claimed that the new engine is integrated with the cloud platform Amazon Web Services and resource Twitch broadcast of video games.
It is noted that in a number of value-added services can be multiplayer, which will "walk" through Amazon servers or streaming.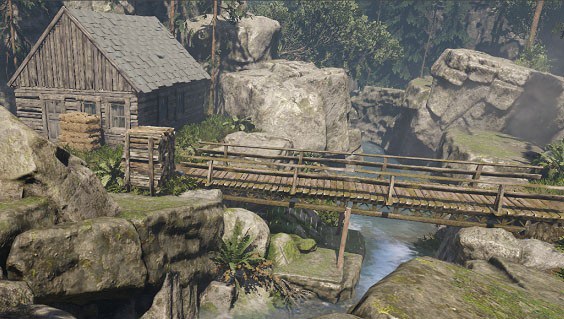 Technically, the engine already supports Windows, Xbox One and PS4, and in the near future officially supports Mac, Linux, iOS, Android and Oculus Rift. Visualization technology is based on technology licensed CryEngine (Crysis hello!).

Select Rating :

Amazon introduced a free game engine Lumberyard
Add Comment ( 1 )
AMAZON INTRODUCED A FREE GAME ENGINE LUMBERYARD