February 21, the day before the start of exhibition MWC 2016 South Korean company Samsung will hold a presentation in Barcelona Galaxy Unpacked 2016 dedicated to the official announcement of the new flagship smartphone Samsung Galaxy S7 and Galaxy S7 Edge.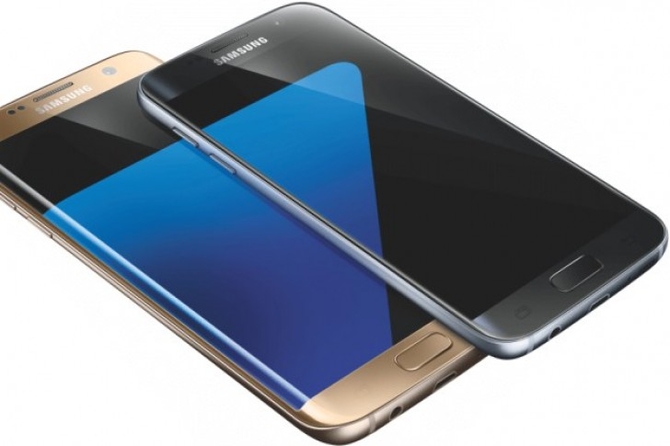 According to GSMArena, have been certified by the FCC Samsung Galaxy S7 and Galaxy S7 Edge with model numbers SM-G930A and SM-G935A respectively.  They are endowed with the support of Bluetooth, dual-band Wi-Fi and NFC.
A blogger and analyst Eldar Murtazin, meanwhile, shared information about the Samsung Galaxy S7 runtime.  Samsung's new flagship can work without charging about two days at 75 percent screen brightness and constantly switched on 4G LTE.  To confirm his words Murtazin posted screenshots.  Previously, we recall, it was reported that the Galaxy S7 is equipped with a battery of 3000 mAh and Galaxy S7 Edge will get a battery with a 3600 mAh battery.  For comparison, Samsung Galaxy S6 and Galaxy S6 Edge equipped with batteries at 2550 mAh and 2600, respectively.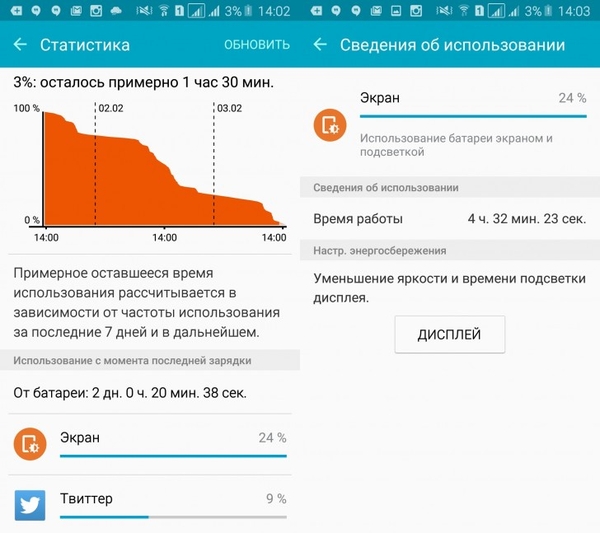 Smartphone Samsung Galaxy J7 and Galaxy J5 2016 model year, meanwhile, have been certified by Bluetooth SIG.  According to GSMArena, Galaxy J7 of the second generation will be available in two versions with different processors: Exynos 7870 and Qualcomm Snapdragon 615. The first model will get a screen with a resolution of 1280 x 720 pixels and the 2 GB of RAM, and the second - Full HD display and a 3 GB RAM .  As for the Samsung Galaxy J5 2016 model year, it will be equipped with the chipset Qualcomm Snapdragon 410 quad-core 1.2-GHz processor Cortex-A53, 13- or 12-megapixel main camera with LED flash, 5 megapixel front-facing and 2 GB of RAM and 16 GB of internal memory.  

Select Rating :

Samsung Galaxy S7 and Galaxy S7 Edge FCC certified
Add Comment ( 1 )
SAMSUNG GALAXY S7 AND GALAXY S7 EDGE FCC CERTIFIED