Company In Win brought at CES 2016 a new version of the open housing H-Frame.  Its side walls are made of tempered glass, and the upper, front and back sides are made of aluminum plates of assigned parallel to the side glass panels.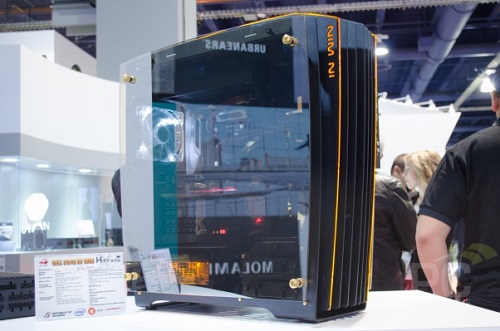 Especially for this body, In Win has developed a modular power supply Signature Series SII-1065W, which has a non-standard size, the power of 1065 W and a certificate of 80 Plus Platinum.  This power supply is made in the same style as the body: light yellow, transparent side wall and embossed grill.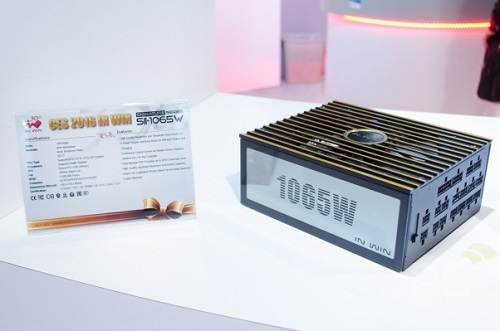 The new building has an H-Frame size Full Tower, it may take a motherboard form factors E-ATX, ATX, Micro-ATX and Mini- ITX.  New features eight expansion slots, and supports the installation of video cards up to 440 mm.  Supports setup and standard PSU ATX12V & EPS12V, a length of 210 mm and a maximum height of CPU cooler may reach 185 mm.  To accommodate the 2.5-and 3.5-inch drives have universal six compartments.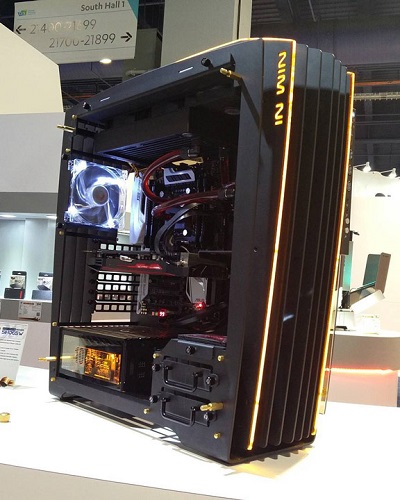 On the right of the chassis can be mounted up to three 120mm fans or a radiator liquid cooling system up to 360 mm and a height of 40 mm.  Another fan can be mounted on the rear wall of the case.  Dimensions of the new H-Frame up 597 x 271 x 582 mm.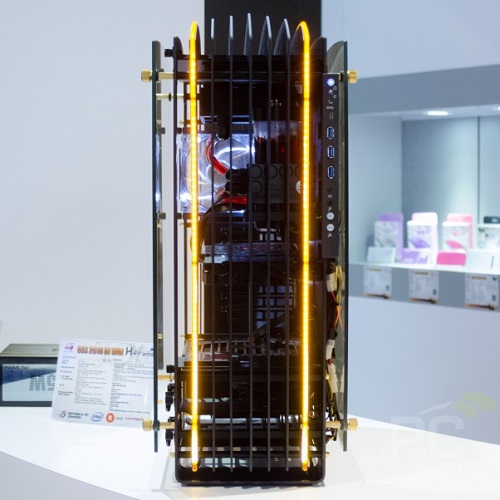 Win H-Frame and Power Supply In Win Signature Series SII-1065W will be available, but their total value is $ 800.

 

Select Rating :

In Win has introduced a new version of the H-Frame case and a special power supply for it
Add Comment ( 1 )
IN WIN HAS INTRODUCED A NEW VERSION OF THE H-FRAME CASE AND A SPECIAL POWER SUPPLY FOR IT