AMD Wraith  will be able to quietly cool AMD processors with a TDP of up to 125W .
At CES 2016, this cooler was shown live. One thing is clear: the cooler Wraith is packaged with FX series processors Socket AM3 +.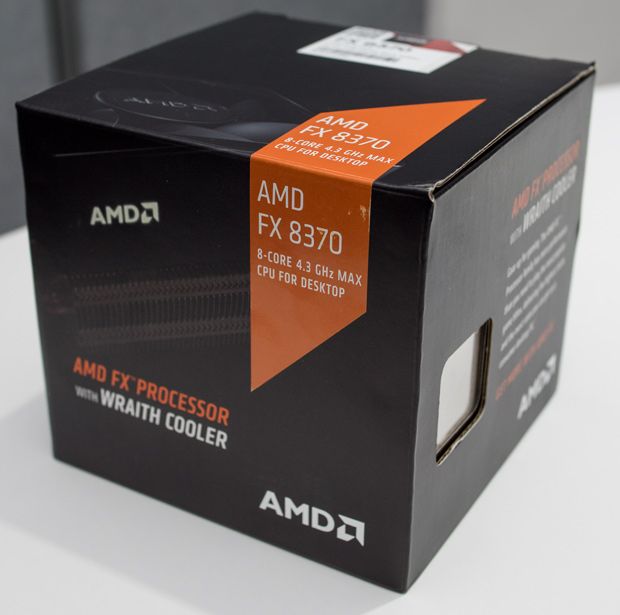 As an example the FX-8370 processor (4.3 GHz), equipped with a cooler Wraith. Those interested can buy a separate cooler.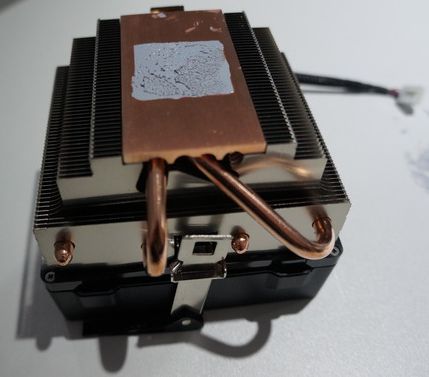 From the copper base, as can be seen , depart four C-shaped heat pipes. The surface area of cooling fins, compared to the precursor was increased by 24%. The volume of pumped air increased by 34%, to 55.78 cubic feet per minute. The noise level at the same time decreased from 51-53 dBA to 39 dBA, which, taking into account the non-linear dependence allows AMD to talk about almost ten-fold difference. By the way, the fan speed is always constant .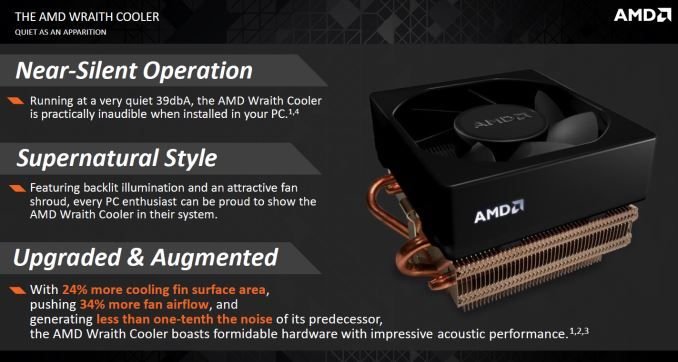 AMD  new fan cowl with illuminated logo.

Select Rating :

AMD Wraith Cooler