At CES 2016, MSI has unveiled the next update  of gaming PCs line.  
First on the list was a laptop GS40 Phantom.  Despite the small thickness and weight - 2.2 centimeters and 1.7 kilograms - the 14-inch laptop  offer the CPU generation Skylake and discrete graphics accelerator NVIDIA GeForce GTX 970M.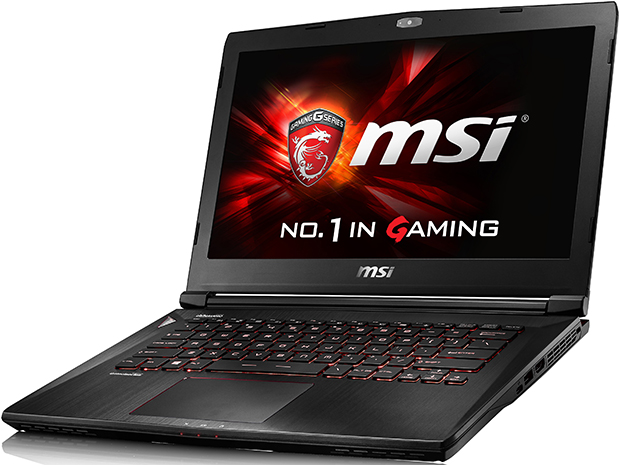 GT72S Tobii according to MSI is the world's first laptop with a user sight tracking feature .  The corresponding system was developed by the Swedish company Tobii, moreover it can be active not only in games but also in the operating system Windows 10. MSI plans to begin selling GT72S Tobii this month.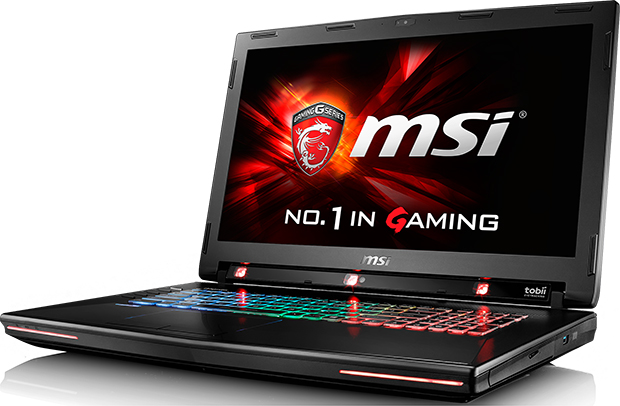 Model GT72 Stealth Pro is capable  as one of the many options to offer a 17-inch screen with a resolution of 4K.  This notebook is also quite thin - only 2 centimeters;  and stores it should proceed without delay.
Professional MSI also offers mobile workstation WS72 Workstation.  The updated model is now equipped with the latest processors Intel Xeon, the manufacturer believes that the computer is ideal for working with CAD systems and three-dimensional modeling.
Desktop Vortex Gaming Tower combines two of GeForce GTX 980 in a relatively small case .  MSI promises that the interior of Vortex can be upgraded in its sole discretion, and in the sale of the system unit will start later this year.
Monoblock Gaming 27XT, equipped with a full-fledged desktop graphics .  The screen of all in one PC  at a diagonal of 27 inches and a resolution of 1920 x 1080 pixels can provide the vertical sync frequency of 144 Hz.  In addition, the computer is equipped with a network card Killer Ethernet.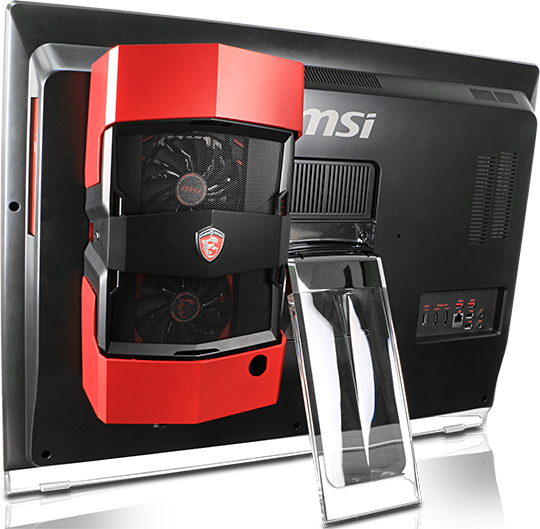 Select Rating :

At CES 2016 MSI updated its line of gaming computers