The number of rumors about the smartphone Samsung Galaxy S7 continues to grow.   Sammobile site, citing an anonymous source wrote that the new leader will inherit the look and feel of smartphone Galaxy Note l.
Another source said that the model Galaxy S7 will be equipped with a screen diagonal of 5.1 inches, and Galaxy S7 Edge receive a curved 5.5-inch display.  In addition, both devices are equipped with a slot for memory cards microSD - looks, Samsung had to remove them in the models of the current generation, then to return and pass off as progressive innovation.
In terms of pricing model line S7 will not be very different from its predecessors.  Thus, the cost of Galaxy S7 will start with a mark of 699 euros for the version with 32 GB of memory, and the Galaxy S7 Edge with the same amount of memory can be purchased for 799 euros.
The announcement of the smartphone is expected to be a special event on the eve of the MWC 2016 in February.  Interestingly, some online retailers already offer accessories for the Galaxy S7.  In particular, the British store Mobilefun put on a virtual showcase of cases, with goods accompanied by a picture, which may well be the Galaxy S7.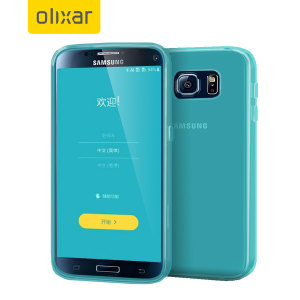 Select Rating :

In Galaxy S7 reappear microSD card slot
Add Comment ( 1 )
IN GALAXY S7 REAPPEAR MICROSD CARD SLOT