Marathon line  Gionee, including smartphones with capacious batteries, recharge smartphones Marathon M5 Plus and Marathon M5 Enjoy.  New items have very good performance, and differ from the original Marathon M5 by the presence of a fingerprint scanner, but smaller batteries.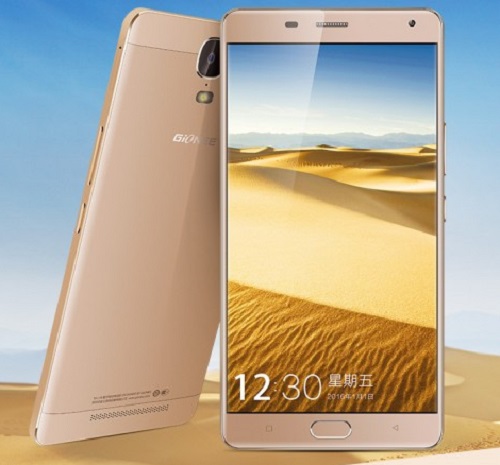 Smartphone Gionee M5 Plus has become the most productive device in Marathon lineup.  It received a more powerful 8-core processor Mediatek MT6753, 3 GB of RAM and 64 GB of internal memory (there is support for microSD cards up to 128 GB.
Novelty is equipped with a 6-inch AMOLED-display with a resolution of 1920 x 1080 pixels and a battery capacity of 5020 mAh.  For comparison, the original Marathon M5 has a 5.5-inch display with a resolution of 1280 x 720 pixels, and 6020 mAh battery on.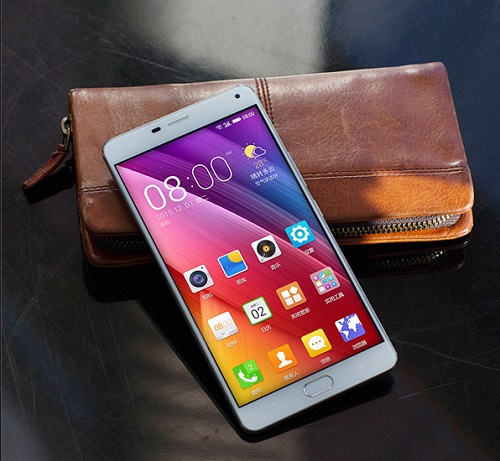 The main camera is 13-megapixel ,  front is a 5-megapixel camera.  "Home" button, located below the screen is equipped with a fingerprint scanner.  For fast charging Marathon M5 Plus is equipped with port USB Type-C. Supports LTE networks  .  
As for Gionee Marathon M5 Enjoy, then the smartphone  almost completely repeats the original Marathon M5.  It also has a 5.5-inch display with a resolution of 1280 x 720 pixels, 4-core processor Mediatek MT6735, 3 GB of RAM and runs on Android 5.1 Lollipop.
M5 Enjoy display is constructed  on TFT, whereas in the original M5 used AMOLED panel.  Also M5 Enjoy battery capacity is only 5000 mAh, the amount of internal memory halved, to 16 GB, and the main camera has  8-megapixel sensor, instead of the 13-megapixel.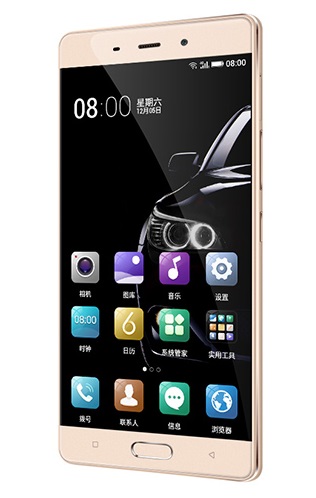 Smartphones Gionee Marathon M5 Plus and Marathon M5 Enjoy are available now for $ 385 and $ 310, respectively.

Select Rating :

Gionee launches Marathon M5 Plus and M5 Enjoy with capacious batteries