Intel is planning to release Broadwell-EP processors for servers and workstations in the first quarter of 2016, but information on certain models has already appeared on the web. In the Chinese online auction site Taobao sale engineering sample processor Intel Xeon E5-2698 v4 (Broadwell-EP), which has 20 cores and  about 2415 dollars US.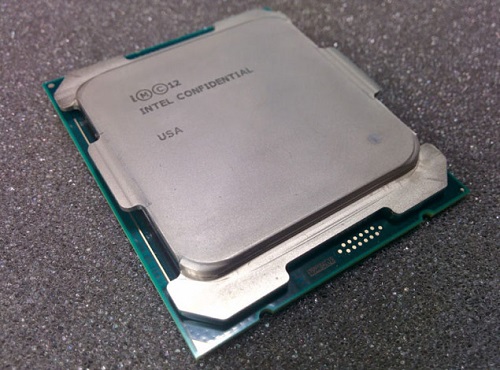 14-nanometer Xeon E5-2698 v4 will replace the 22 nanometer Xeon E5-2698-v3 (Haswell-EP). New device running at 2.1 GHz, has 20 cores and 40 thread. Each core has 2.5 MB cache of L3, that is, its total volume is 50 MB Download now. The maximum frequency for dynamic acceleration up to 3.5 GHz, the processor and the heat is in the range of 130-140 watts. New device supports DDR4 memory at up to 2400 MHz.
In the line of processors Xeon E5-2600 v4 Broadwell-EP will be present models with up to 22 cores, and in line Broadwell-EX - up to 24 cores. This means that there are 48 to 44 streams and, respectively. As well as 55 and 60 MB cache in the third level, respectively. Heat processors Broadwell-EP, depending on the model, will be in the range of 55 to 145 or even up to 160 W, and they are compatible with one processor LGA connector 2011 -3. Broadwell-EP processors will support up to 40-Express lanes PCI and four channel DDR4 memory. It also reported that similar processors will be presented in a consumer line of Broadwell-E, which will include the model number of cores from 6 to 10 pieces, and they will be available in the second half of 2016.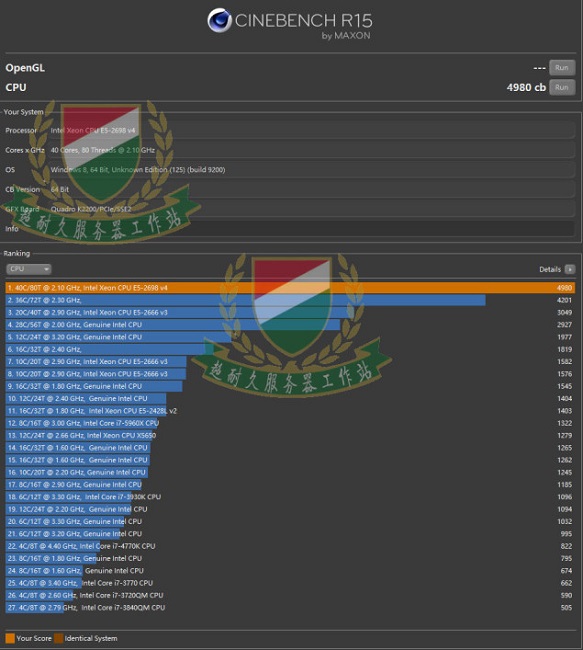 As for the performance, by increasing the number of cores, more cache memory and support of memory DDR4, the test CineBench processor Xeon E5-2698 v4 multithreaded scored 4980 points, well be ahead of the Xeon E5-2698 v3.

Select Rating :

Characteristics of Intel Broadwell-EP Xeon E5-2698 v4 processor
Add Comment ( 1 )
CHARACTERISTICS OF INTEL BROADWELL-EP XEON E5-2698 V4 PROCESSOR