There have been many rumors about the upcoming smartphone Samsung Galaxy S7, but until now there was no leak.  However, the manufacturer of carrying cases for smartphones ITSkins published information on the size and image layouts  flagship smartphones Galaxy S7.  Soon after this information has been removed.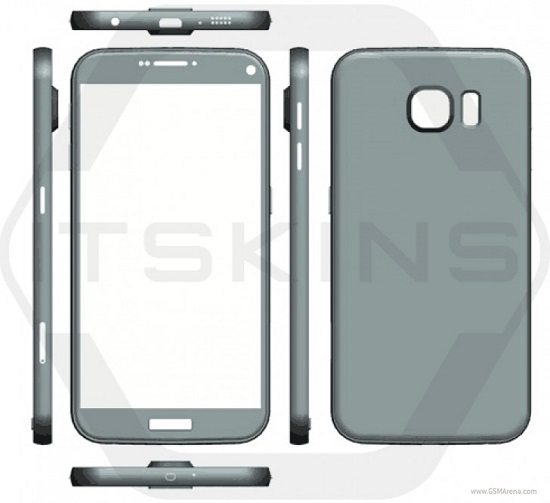 Samsung Galaxy S7 will be almost the same size as the Galaxy S6 - 143,37 x 70,8 x 6,94 mm.  The second smartphone, which, according to unofficial data, will be called the Galaxy S7 Plus, will have dimensions 163,32 x 82,01 x 7,82 mm, which exceeds the dimensions of the line smartphone Galaxy Note, and the most comparable with the size of Galaxy Mega 2. It can only mean one thing - Galaxy S7 Plus will be equipped with 6.0-inch display.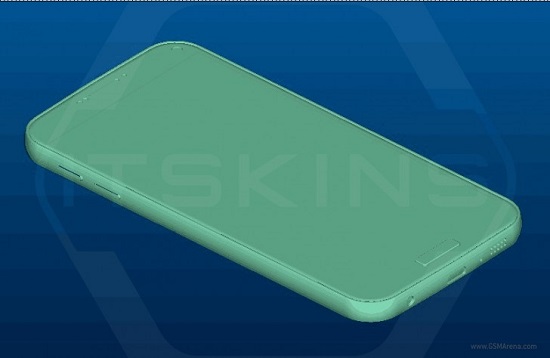 Note that the leak did not mention about the smartphone Galaxy S7 edge.  It can be assumed that the new smartphone with curved display will be presented only in a series of Galaxy Note.
As previously, the new flagship in appearance almost not differ from their predecessors.

 

Select Rating :

Samsung Galaxy S7 image
Add Comment ( 1 )
SAMSUNG GALAXY S7 IMAGE