We already know that the next flagship smartphone Xiaomi will be based on the latest Qualcomm Snapdragon processor 820, which supports the next generation of fingerprint scanning technology Snapdragon Sense ID.  It would be logical if Xiaomi Mi5 got a fingerprint scanner that works based on this technology.  However, the Chinese company has decided to delay the introduction of new technology in their smartphones.
According to GSMArena, Chinese analysts Jiutai Pan  said that a new generation of Snapdragon Sense ID technology cannot yet be regarded as sufficiently reliable to be used in the flagship smartphone.  So instead of the expected Xiaomi Mi5 ultrasonic sensor will receive the traditional fingerprint reader located on the front panel.
By the way, according to rumors, a fingerprint scanner on the base of new biometric technologies Qualcomm will receive the upcoming flagship Oppo Find 9. It is expected to be presented next year.
Recall, the new technology Snapdragon Sense ID is based on the 3D-ultrasound scanning, allowing sensors work even with dirty and wet fingers.  Also, the technology works with all kinds of materials, whether the protective glass, sapphire glass, plastic, aluminum or other metal alloy.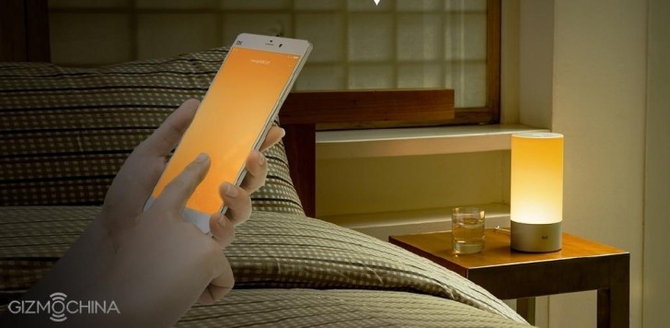 As expected, Xiaomi Mi5 debut in early 2016.  In addition to the Qualcomm Snapdragon processor 820, it will also receive a 5.2-inch display with a resolution of Quad HD and technology support ClearForce, 4 GB of RAM and two cameras:  21 megapixel main and 8-megapixel front.  

Select Rating :

Xiaomi Mi5 receives ultrasonic fingerprint scanner
Add Comment ( 1 )
XIAOMI MI5 RECEIVES ULTRASONIC FINGERPRINT SCANNER