Each new generation of graphics cards  reduces the range of  most common form factors, and the same low-profile graphics card is becoming increasingly difficult to find.  And the cooling systems of most new products are forced to extend beyond the three-dimensional graphics beyond a single expansion slot.  MSI company  released a low-profile version of the GeForce GTX 1050 Ti.
In Japanese stores this card has already appeared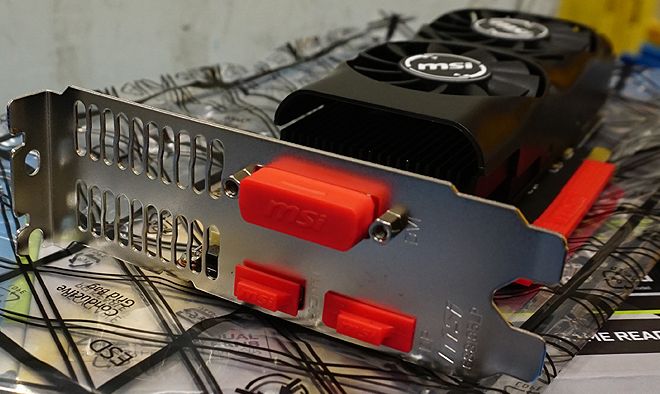 On the narrow strip of PCB found a place for the cooling system with two fans compact, which will inevitably increase the height of the video card.  However, everything remains within the space of two expansion slots.
On the rear panel you can find ports DVI-D, DisplayPort 1.4 and HDMI 2.0.  The low-profile version of the latter leaves little room for ventilation slots.
The card consumes less than 75 watts and therefore does not need an additional power connector.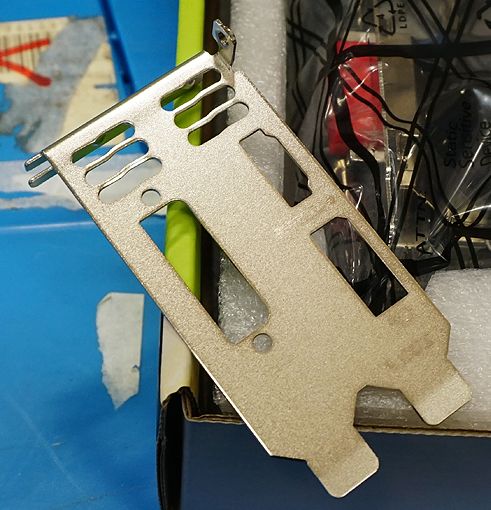 The reverse side of the printed circuit board is not covered, and the interface connectors are supplied with plastic plugs
Select Rating :

MSI GeForce GTX 1050 Ti low profile