AMD processors Socket AM4 formally placed on the market for a long time, but only as part of finished computers, with it comes to Bristol Ridge models are not the most advanced Excavator architecture.
NameGT ,  two months ago, demonstrated the ability of hybrid CPU AMD A12-9800 (Bristol Ridge) overclocked to 4799 MHz.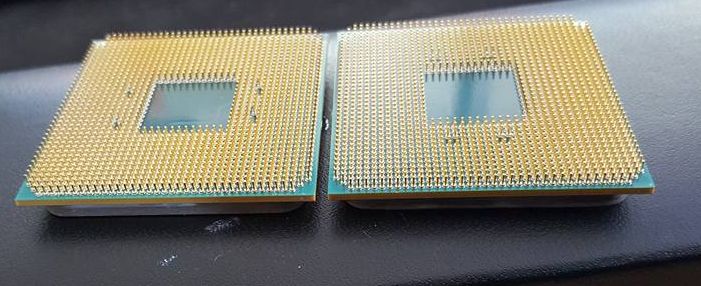 In general, the main revelation of the experiment is the presence of a heat spreader lid that the processor  Socket AM4 thermal interface resembling solder.
Removing the cover from the processor .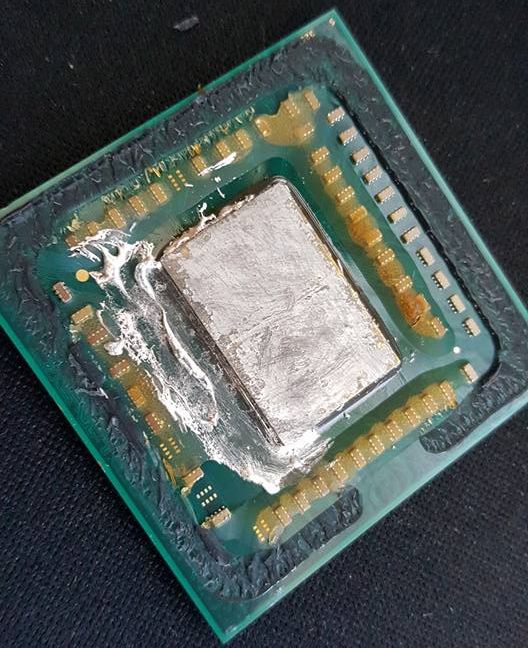 /center>

One of the photographs shows how the enthusiast collects thermal interface using a cotton swab.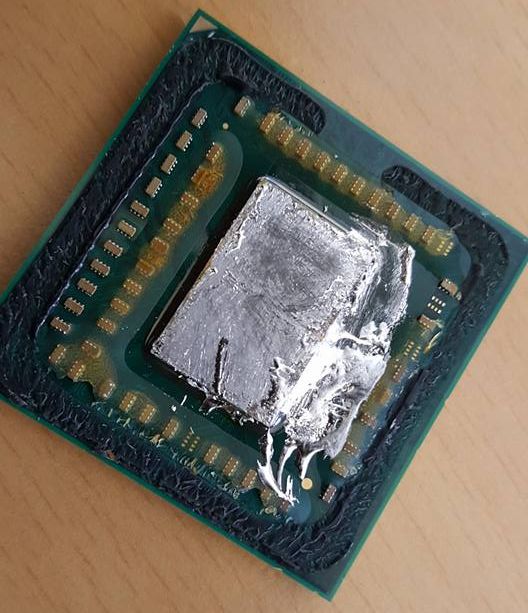 We add that the damage to the processor die when attempting to remove the cover, which keeps the solder, without preheating, are fairly common consequence of such experiments. The question is another: why rather modest processor Bristol Ridge solder under the cap? Either AMD is very fond of their clients, or is a hallmark of the engineering model or Bristol Ridge processors work in not the most favorable temperature conditions ...

Select Rating :

AMD Socket AM4 IHS removal