It is expected that next Wednesday, 16 November, will be presented new smartphone Vivo X9 and X9 Plus .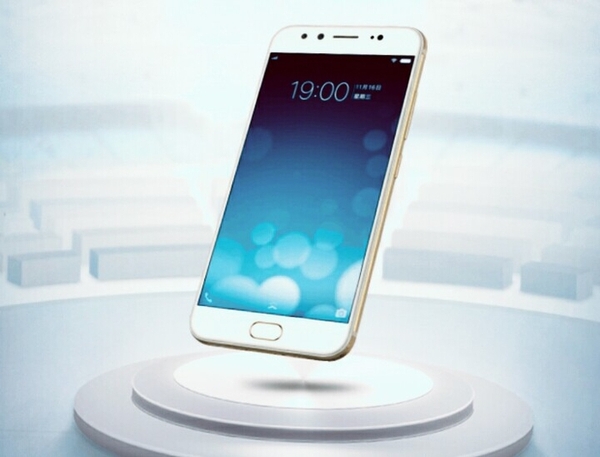 Sources confirmed that Vivo X9 and X9 Plus will feature a 16-megapixel main camera and a dual front-facing camera, consisting of a 20-megapixel and 8-megapixel sensor.  Vivo X9 also receive a 5.5-inch display with a resolution of 1920 x  1080 pixels (Full HD), 4 GB of RAM and 64 GB of internal memory, a fingerprint reader and a battery capacity of 3050 mAh.  It is based on Qualcomm Snapdragon 653 chip with eight cores and Adreno 510 graphics accelerator.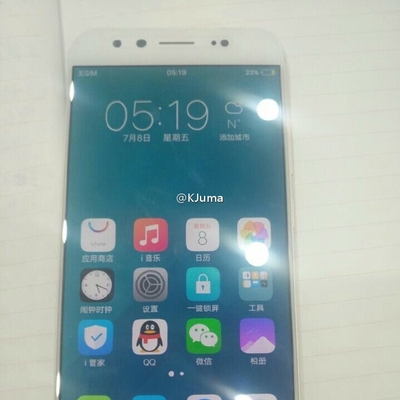 Vivo X9 Plus,  will be similar to the Vivo X9, but at the same time receive a 5.88-inch Full HD display and 6 GB of RAM instead of 4GB.  Autonomous operation it will provide battery capacity 4000 mAh.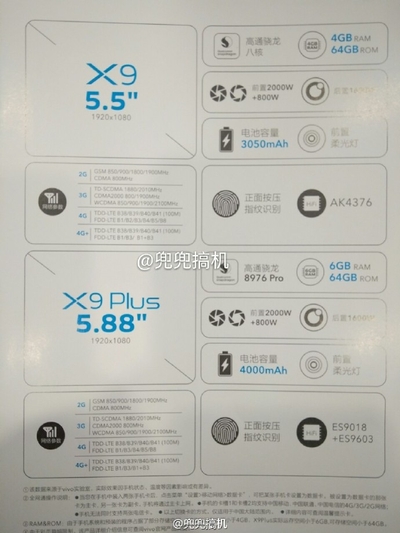 Select Rating :

Vivo X9 and X9 Plus with dual camera Specifications
Add Comment ( 1 )
VIVO X9 AND X9 PLUS WITH DUAL CAMERA SPECIFICATIONS