In china are already available processor generation Kaby Lake: Core i5-7600K, Core i3-7300 , Pentium G3950 and Pentium G4620.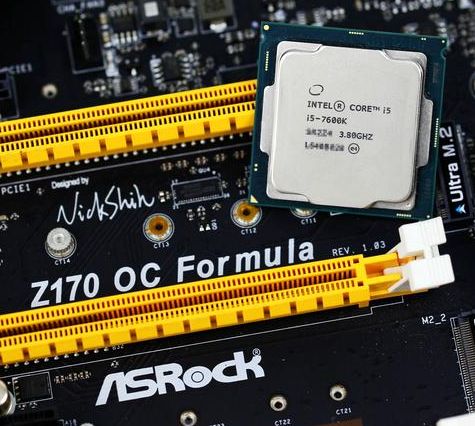 The bulk of public experiments carried out with the older processor Core i5-7600K.  It is certainly not the fastest Kaby Lake-K.  However, Core i5-7600K has a free multiplier .
The processor clocked at 3.8 / 4.2 GHz, while installed in the motherboard memory card GALAX Series Hall of Fame could automatically run in DDR4-4000 mode with 19-25-25-45 timings and voltage of 1.4 V.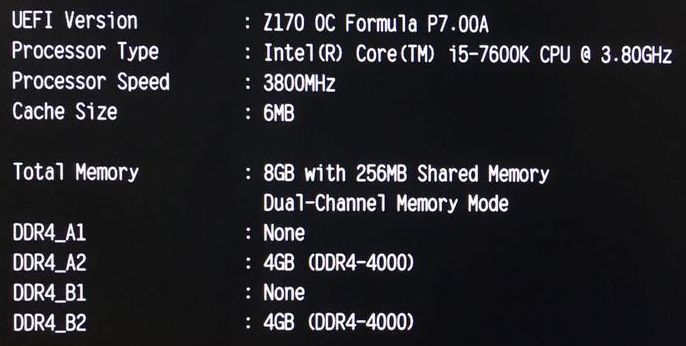 At rest, the Core i5-7600K processor at standard frequencies is heated mostly to temperatures suitable for the human body.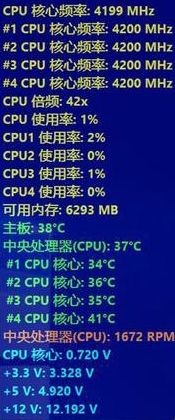 Website EXPreview in the review compared the performance of Core i5-7600K (3.8 / 4.2 GHz) and Core i5-6600K (3.5 / 3.9 GHz).  The advantage Kaby Lake does not exceed 10%, and becomes barely noticeable .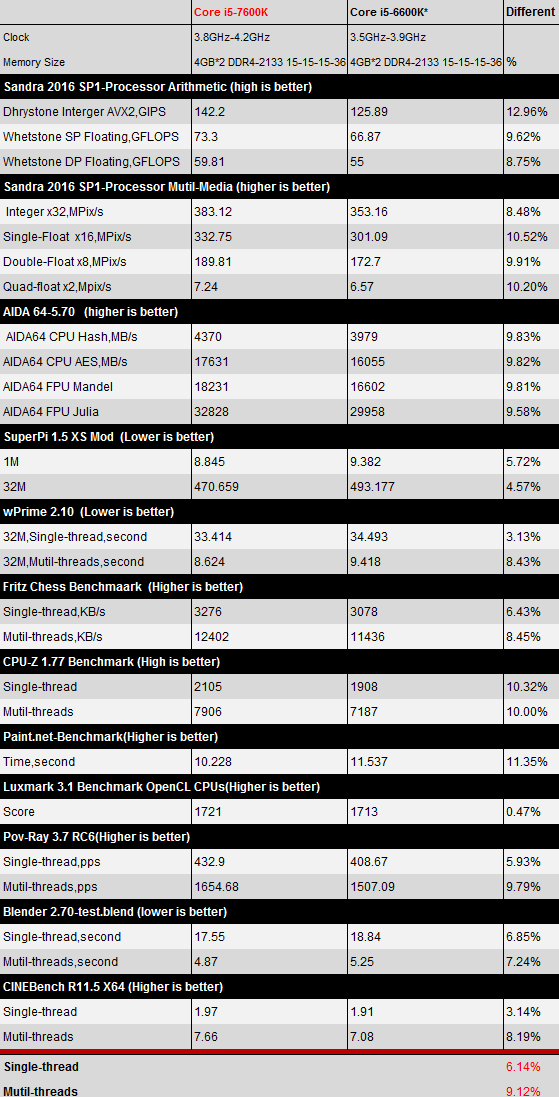 Attempts to overclock Core i5-7600K with good cooling tower arrangement found that a particular instance of processor capable of frequency 5.1 GHz with a voltage to perform the test in 1.488 SuperPI 1M, but in most cases under load frequency does not rise above 4.8 GHz without losing stability.

Select Rating :

The Chinese are actively testing Intel Kaby Lake Processors