First, Apple introduced smart watches Apple Watch second generation and smart phones iPhone 7 and iPhone 7 Plus , and a little later, Sony has introduced updated more compact version of the PlayStation 4 and its improved version with the prefix Pro in the title, which was formerly known code-named Neo.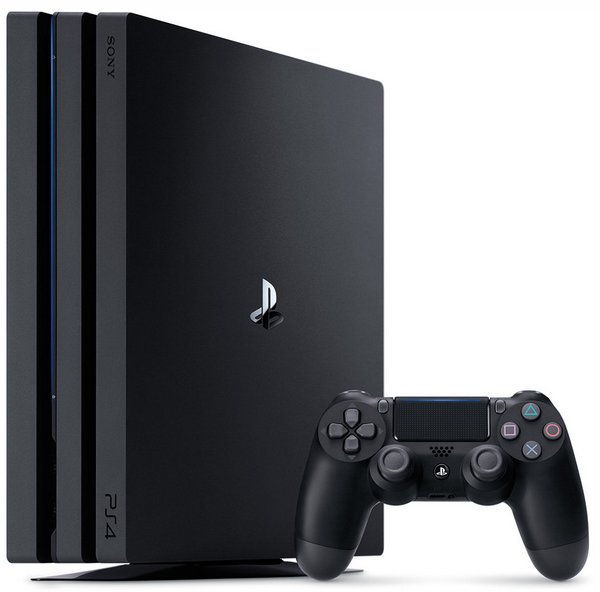 The PlayStation 4,  Pro, as compared with the original PlayStation 4, received a more powerful "filling".  The new product is used all the same platform with eight AMD Jaguar cores and the Radeon graphics controller, but its performance has increased up to 4.2 teraflops, or more than twice.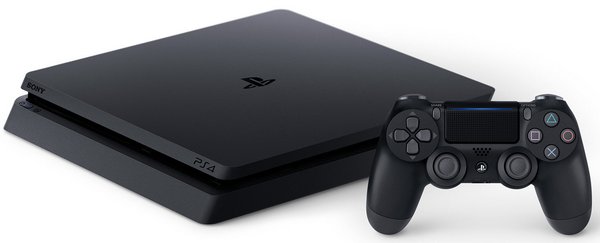 As predicted earlier, the main feature of the PlayStation 4 Pro is support for games in 4K resolution (3840 x 2160 pixels).  Also, the console will display on the video screen at this resolution.  There was also support for HDR technology, which will ensure a more vivid and saturated colors.  It is reported that demonstrated in the framework of the presentation   game on  PS4 Pro visually looks much better than the usual PS4.  
More important to note the improvements in virtual reality: the developers have increased the maximum frame rate threshold (up to a point - not specified).  By the way, PlayStation VR virtual reality helmet will be on sale on 13 October.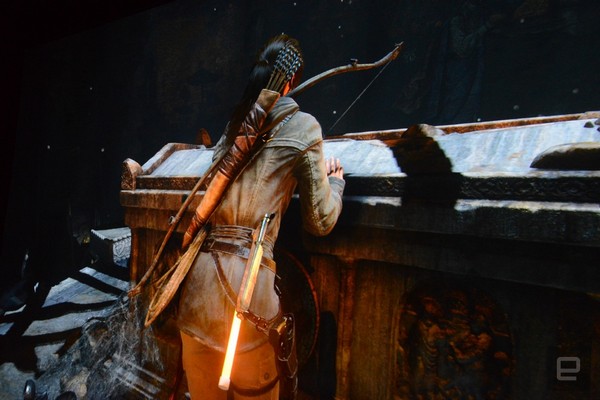 With regard to the updated PlayStation 4, the "new" has received a new compact case design, as well as support for HDR technology. It is important to note that the power consumption of the compact version of the PlayStation 4, according to the manufacturer, decreased by 28% compared with the original PS4. The volume of the hard disk has remained the same - 500 GB, but the optical output console lost, whereas in the rest of the electronic "stuffing" has not changed.

Sales updated PlayStation 4 will begin on September 15 and it will cost 299 euros in Europe. In turn, the PlayStation Pro 4 will be available only on November 10 and will cost it is already in 399 euros.

Select Rating :

Sony introduced the updated console PlayStation 4 and its more powerful Pro version
Add Comment ( 1 )
SONY INTRODUCED THE UPDATED CONSOLE PLAYSTATION 4 AND ITS MORE POWERFUL PRO VERSION