Chinese company Huawei, along with other big-name electronics manufacturers taking part in the IFA 2016, which is taking place these days in Berlin.  
The new series of smart phones are two new smartphones - Huawei nova and Huawei nova plus.  They focused on the modern users who lead an active lifestyle.  Smartphones are distinguished elegant design and high-quality cameras that are able to take clear and bright pictures.  Huawei nova and Huawei nova plus will be available in October at a price of 399 and 429 euros respectively.  They will be available in more than 50 countries around the world.  The choice of buyers offer three body colors: gold, titanium gray and mystic silver.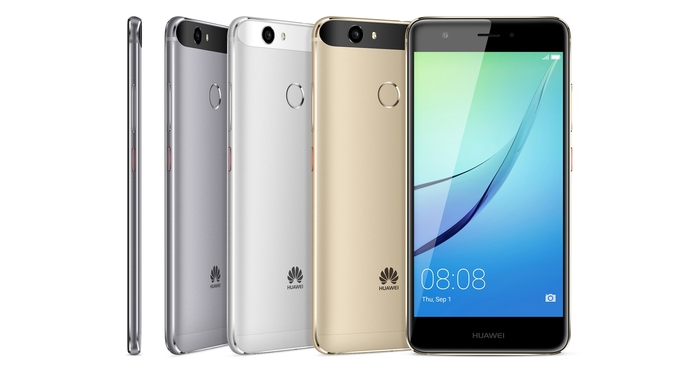 Huawei nova plus clad in slim metal body and is equipped with a 5.5-inch touchscreen Full HD display, 16-megapixel main camera with optical image stabilization, 8-megapixel front-facing, port USB Type-C, and a fingerprint scanner.  It feeds on the 4000 mAh battery and runs on a mobile operating system Android 6.0 Marshmallow with shell Emotion UI 4.1.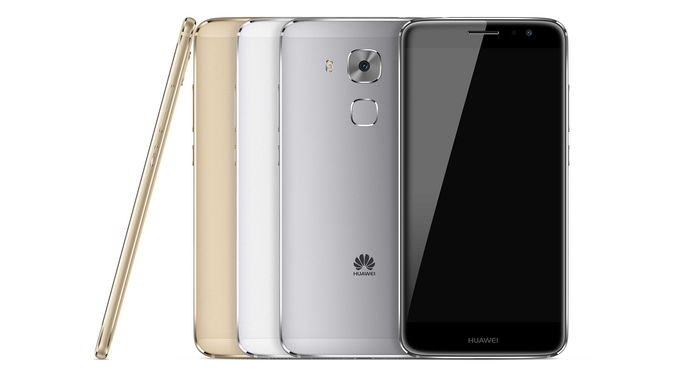 Huawei nova got a 5-inch IPS-screen with a resolution of 1920 x 1080 tochnk, 12-megapixel rear camera with autofocus and the ability to record 4K-video, fingerprint scanner, connector USB Type-C and 8-megapixel front camera.  Autonomous operation it provides the battery with 3020 mAh.
Huawei nova, as well as Huawei nova plus, clad in a case made of aircraft aluminum.  Both smartphones are based on Qualcomm Snapdragon 625 processor, which is manufactured on 14-nanometer process technology.  The volume of RAM is 3GB, while the volume of internal memory - 32 GB.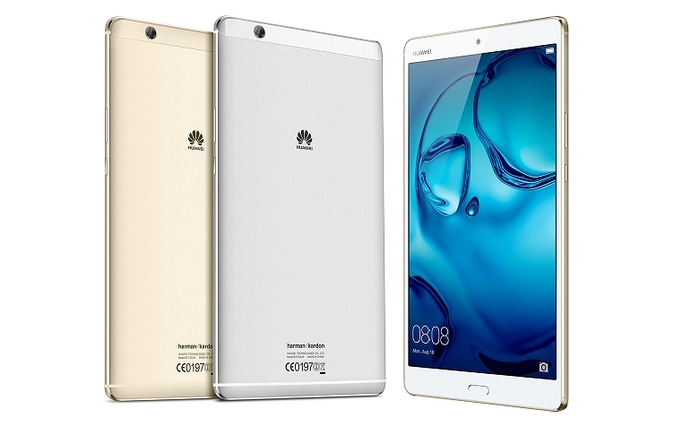 As for the tablet Huawei MediaPad M3, it was created in conjunction with  Harman, the market leader in audio and infotainment systems.  Huawei result of cooperation with Harman became tablet with premium multimedia features and a powerful and clear sound for playback which meet the two stereo speakers.  The equipment includes new items 8.4-inch display with a resolution of 2560x1440 pixels (Quad HD) and the narrow limits of the edges, the processor Kirin 950, 4 GB of RAM and a fingerprint scanner.  Long battery life  provides a battery capacity of 5100 mAh.  It works on Android and as two new smartphone Huawei nova, clad in a case made of aircraft aluminum.

Huawei MediaPad M3 Sales start on 26 September.  First of all the new tablet will be in the UK, Germany, Italy, Spain, China, Malaysia, New Zealand, Portugal, Russia, Saudi Arabia, Thailand, the Philippines, France and Japan.  The younger version of Huawei MediaPad M3 with 32 GB of internal memory and Wi-Fi will go on sale at the price of 349 euros, a similar model, but with support for mobile will cost 399 euros.  64-gigabyte Wi-Fi version of the new tablet will cost 399 euros, while the retail price of the LTE-model with the same amount of internal memory will be 449 euros.

 

Select Rating :

Huawei unveiled two smartphone nova and tablet MediaPad M3
Add Comment ( 1 )
HUAWEI UNVEILED TWO SMARTPHONE NOVA AND TABLET MEDIAPAD M3