Hyundai IT company prepares to officially present in Europe one additional liquid-crystal monitor with full HD support  . This model is called Hyundai IT W243D.
The size of wide-format screen W243D along the diagonal is 24 inches. Monitor corresponds to the requirements of  energy star 5.0 specification and consumes the power not more than 45 W. .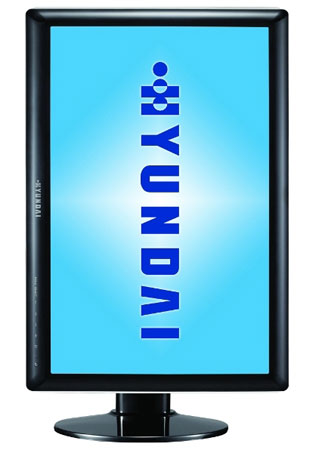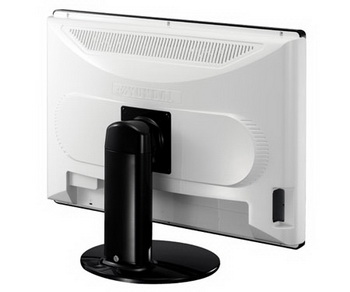 The new monitor resolution is 1920 x 1080 pixels, the maximum brightness 300 cd/sq. m, and contrast 10000:1. The response time is equal to 2 ms.
The monitor comes with D -Sub, DVI and HDMI 1.3.
Sales will begin on the following week. Recommended by producer price is equal to 399 Euros.


Related Products :