NVIDIA has decided once again to talk about the announcement of video card GeForce GTX Titan X. GPU architecture Maxwell has more than 8 billion transistors, and all signs point to GM200.  Secondly, the video card will be equipped with 12 GB of memory type GDDR5.  
Here is a photo of the GeForce GTX Titan X.
Here is the same box  hides the video card.  Stylistic dominant is the letter "X".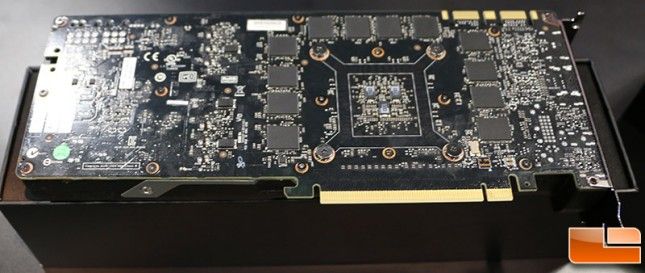 On the back of the board are memory chips.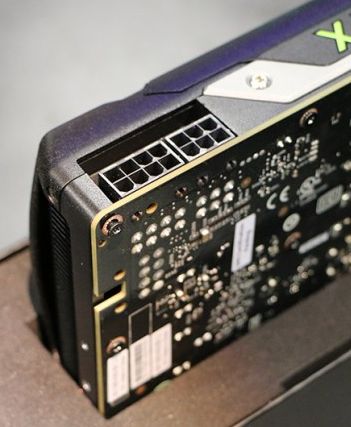 As can be seen in the photo on the PCB there is a second 8-pin connector.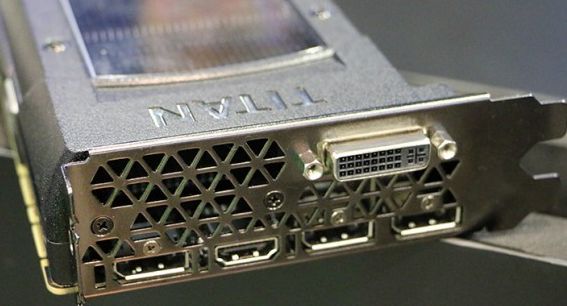 Video card rear panel is not surprising.  There are three full-size output DisplayPort, one HDMI and one DVI.
Select Rating :

New pictures of the video card GeForce GTX Titan X