Godavari family is associated with the preparation for appearance of A10-7870K model in stores.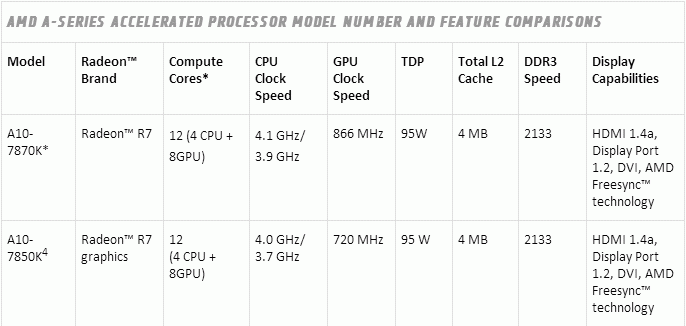 By the way, although AMD planned to make a surprise today, released the A10-7870K and announcing its characteristics, in fact, it went on sale early - at least in the US, and it is in retail box, we again examine below.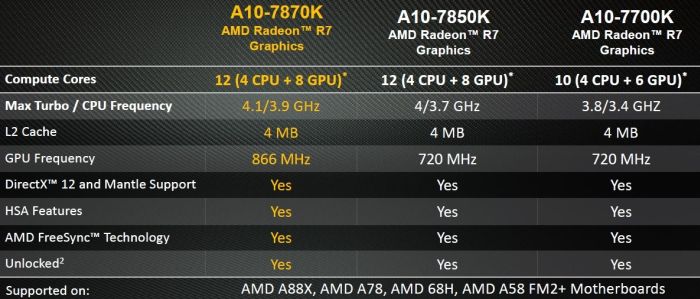 AMD  recommended retail price  $ 137.  A10-7870K will be exactly $ 10 more expensive than A10-7850K.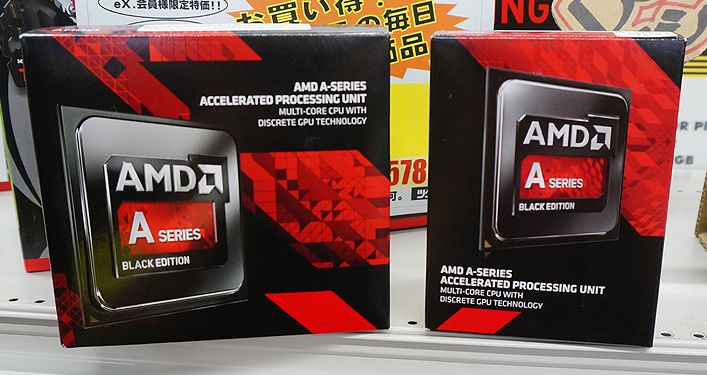 It is noteworthy that over the additional $ 10 the buyer receives not only processor on the new stepping elevated to the 3.9 / 4.1 GHz  cores frequency and overclocked to 866 MHz graphics system,  also more productive regular cooler, although the level TDP of the two processors has remained the same - 95 w.
Box became larger to accommodate more serious regular cooler with four heatpipes and copper base.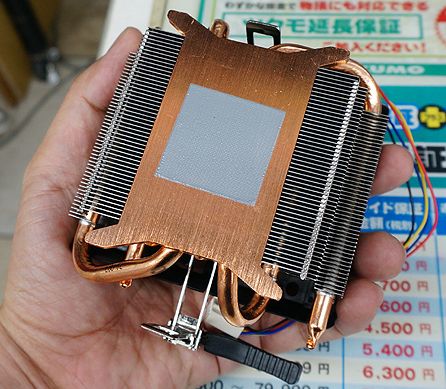 Processor Series 8000 will remain in the segment of finished computers.  

Select Rating :

A10-7870K processor on sale