The next month to the family  Samsung Galaxy S6 will be added a new smartphone.  We are talking about a mini-version called Samsung Galaxy S6 Mini.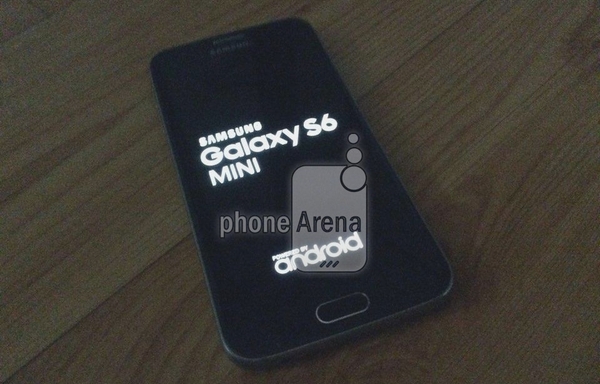 According to journalists, Samsung Galaxy S6 Mini can get 4.6- or 4.7-inch touch screen with a resolution of 1280 x 720 pixels, six-core mobile Qualcomm Snapdragon 808 processor, 2GB of RAM and a 15-megapixel main camera.  As expected, the mini-version of the flagship will be officially presented with the Samsung Galaxy S6 Edge + and Galaxy Note 5 August 13, 2015.
GSMArena meanwhile published live photos of the prototype Samsung Galaxy Note 5 gold coloring.  It is dressed in a metal body frame and is equipped with a stylus S Pen, which can remove fingernail, as is the case with stylus for Galaxy Note 4.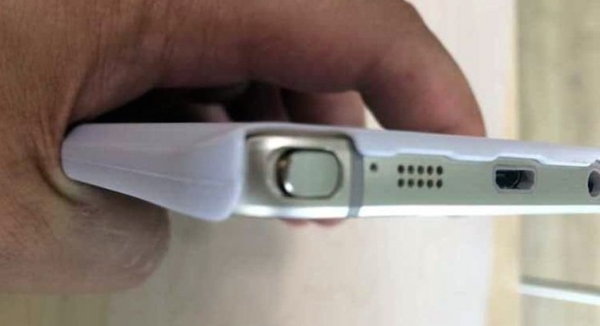 Today we know that the Samsung Galaxy Note 5.7 is equipped with a 5-inch touchscreen display with a resolution of Quad HD, 16-megapixel main camera, single-chip Exynos 7422 platform and 4 GB of RAM.  

Select Rating :

Samsung will release Galaxy S6 Mini
Add Comment ( 1 )
SAMSUNG WILL RELEASE GALAXY S6 MINI