Video card Nvidia GeForce GTX 770 will be a  fast-track modification of GeForce GTX 680 with 1536 CUDA cores and 256-bit memory interface.  Here is the card MSI GeForce GTX 770 Lightning.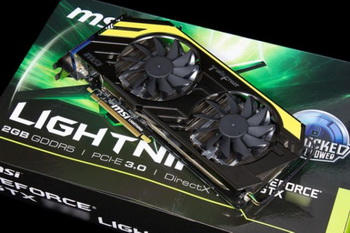 According to the source, the standard frequency for the GTX 770 looks like 1046 MHz (1080 MHz mode Boost) for the core and 7000 MHz memory.  However, MSI has always overclock its boosters lineup Lightning, so you can count on the GPU frequency above 1100 MHz.  The amount of memory in this case is 2 GB, which does not correspond to earlier rumors .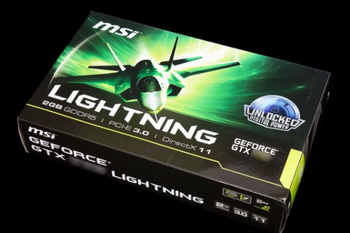 The cooling system uses cooler MSI Twin Frozr IV, with a pair of 100 mm and a massive fan radiator ribs with high density.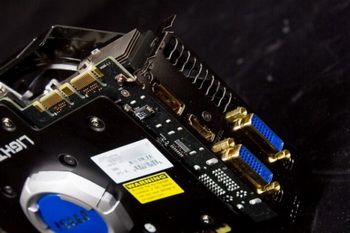 Also in the photo you can see the module GPU Reactor, which reduces the noise in the power supply and provides greater stability at increased speeds, as well as the presence of a pair of octal power connector instead of a pair of six in reference models.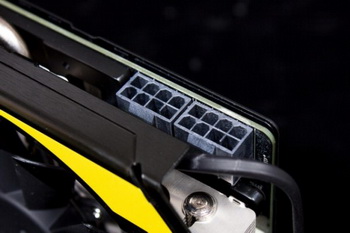 Announce of GeForce GTX 770 is expected on  23 May.

 

Select Rating :

MSI GeForce GTX 770 Lightning