Back in February, NVIDIA sent out invitations to the press conference, scheduled for March 3.
President and CEO of NVIDIA Jen-Hsun Huang  assembled journalists in the Nob Hill Masonic Center, in San Francisco, in order to share a new look at the future of gaming. Today we expect to see at least a successor to the 8-inch Shield Tablet, which predicts the chipset NVIDIA Tegra X1.


7:43
Press conference came to an end .
7:36
"Mobile cloud computing will revolutionize gaming" - he said.

7:34
According to Juan, NES, PlayStation 2 and the Xbox 360 is the brightest stars in the gaming industry.

7:32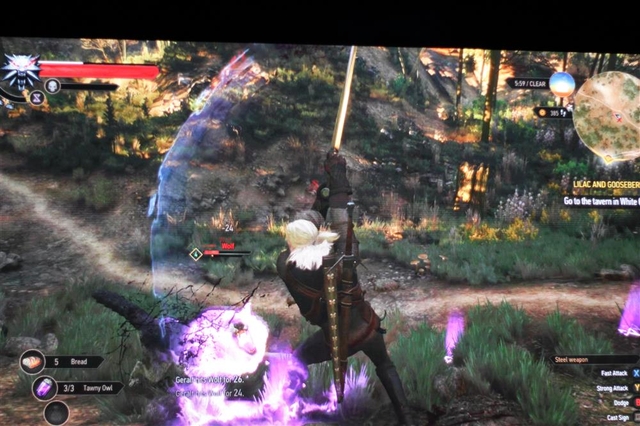 7:27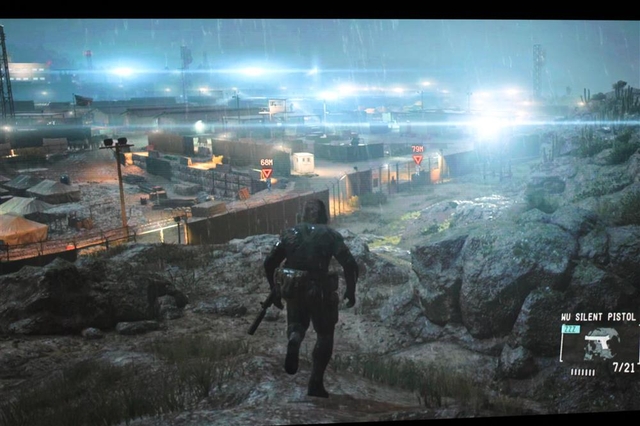 7:21
Resident Evil 5 game for Android-devices will be available for download on Google Play.

7:10
On SHIELD will work Arkham Knight, The Witcher 3, Resident Evil 2 Revelations.

7:08
NVIDIA SHIELD sales start in May.

7:02
The internal memory is 16 GB.

7:01



7:00
The set will be available with game controller.

6:58
Cost NVIDIA SHIELD is $ 199.

6:50
Then came on stage Tim Willits from id Software.

6:46
And after  came Alain Ladavak  of Croteam.

6:45
At the scene invited Randy Pitchford from Gearbox Software.

6:43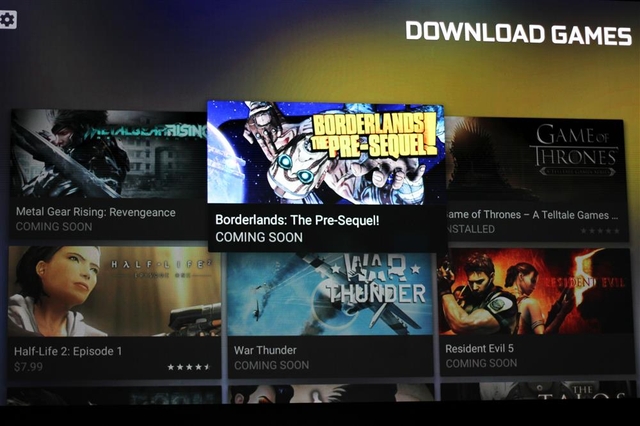 6:41
NVIDIA SHIELD gets its own shop, which presents games like Half Life: 2, Contrast, and Borderlands.

6:40
With controller SHIELDS can count on 40 hours of play.

6:39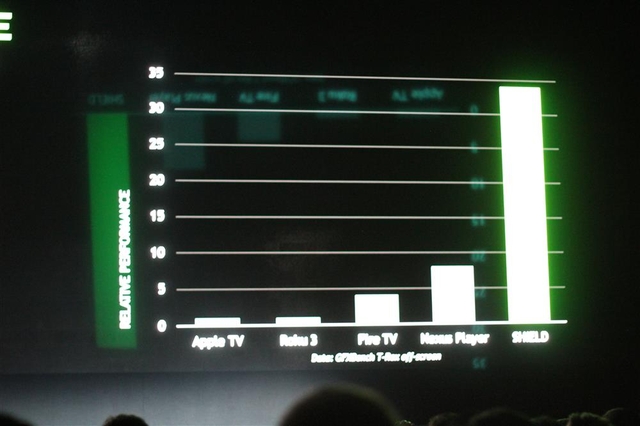 6:38
Compared updates with the Xbox 360.

6:37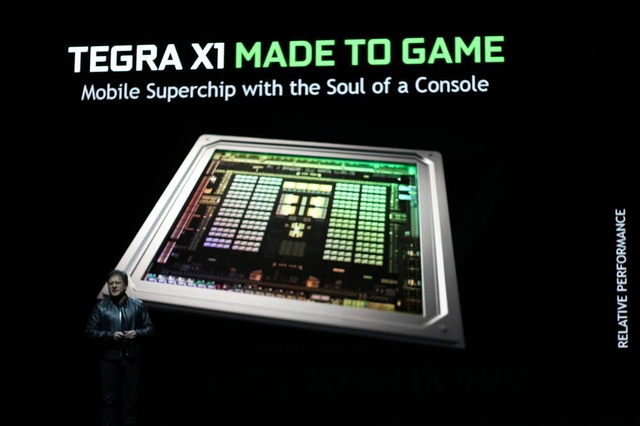 6:37
35 times faster than Apple TV.

6:36
At its core lay chip New Tegra X1 with 256 cores CUDA.

6:32



6:32
And here is the remote control.

06:29
4K TV operates at a frequency of 60 Hz.

6:28
Have access to Google Play and the ability to voice control.

6:27
Shows all the search capabilities.

6:24
Now NVIDIA has identified the world's first 4K Android TV.

6:23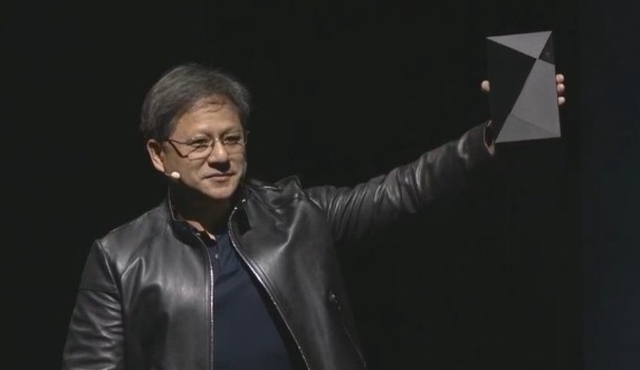 6:21
Its body is made of aluminum.

6:20
Slim, compact and with an unusual design.


6:19
Now NVIDIA chapter went on to discuss the set-top box competitors, claiming that it is only the tip of the iceberg.

6:16
"NVIDIA wants to be more present in your living room"

6:14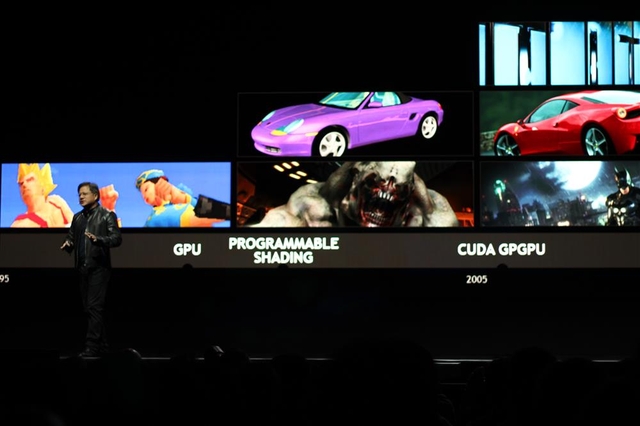 6:13
His speech, he began with a discussion of the technical component of games over the years.

6:11
Came on stage NVIDIA chapter Jensen Huang.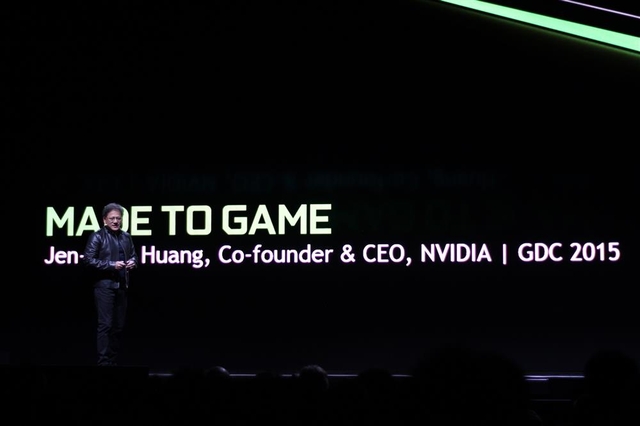 6:10
Countdown to the start of the announcement.



5:52
The audience waits for the scene appears Jensen Huang.

5:38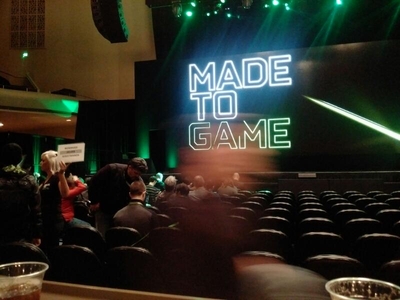 5:25
Thousands of people on the other side of the screen, are waiting for the presentation.

5:22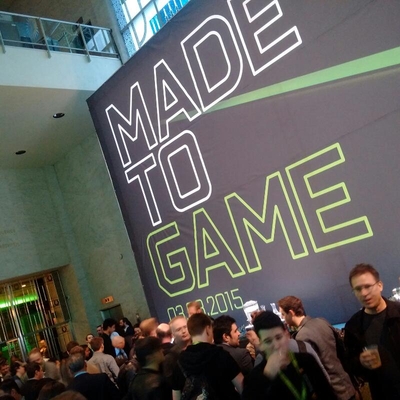 5:21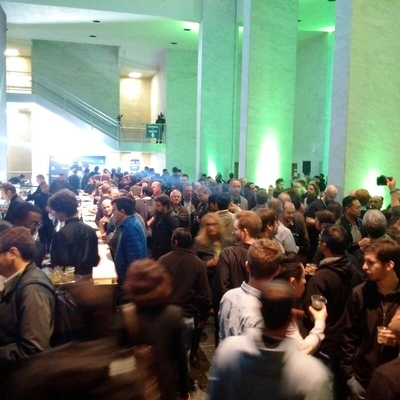 5:16
The presentation itself, according to the schedule, will last about an hour.

5:04
Presentation held under the hashtag #MadeToGame. Select Rating :

NVIDIA live press conference
Add Comment ( 1 )
NVIDIA LIVE PRESS CONFERENCE