Almost simultaneously with Patriot , Lite-On has decided to expand with the help of M.2 SATA-making its range of solid-state drives. Interestingly,  Zeta M.2 dates back to January .
From a hardware point of view in front of us the  platform Silicon Motion, based on the controller SM2246EN and 16-nm MLC NAND  Hynix production.
By the way, as chip  memory buffer controller  is used DDR3 Hynix -  128, 256 or 512 MB, depending on the capacity of the drive.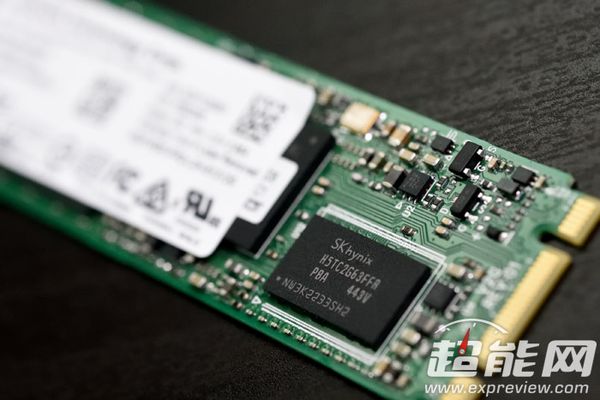 The novelty is presented in volumes 128, 256 and 512 GB, high-speed performance on read operations is 520 MB / s per linear operations and 67500/77500/78500 IOPS for random access (depending on volume) on write operations - 150/190/430 MB / s and 37500/72500/80000 IOPS.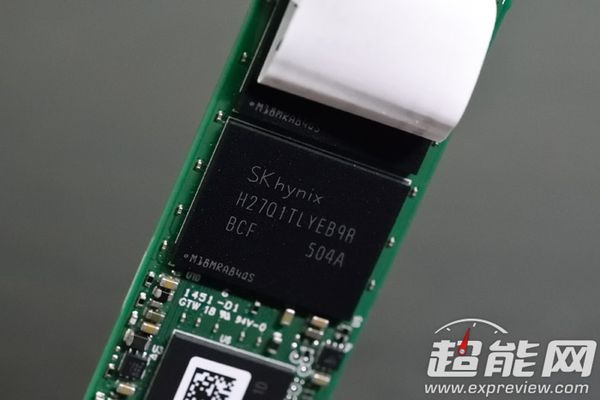 Unfortunately, the price positioning is still unknown, but it must fit into the budget class.

Select Rating :

Lite-On SSD-drive Zeta under M.2
Add Comment ( 1 )
LITE-ON SSD-DRIVE ZETA UNDER M.2