Be quiet! Company, Specializing in the production of power supplies and cooling systems, has released a new series of entry-level case fans.  The device received the designation Pure Wings 2.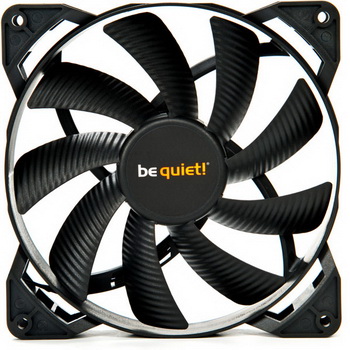 From its predecessors the series of new fans Pure Wings extended with two different  blades.  According to the manufacturer, it is possible to increase productivity while maintaining low noise levels.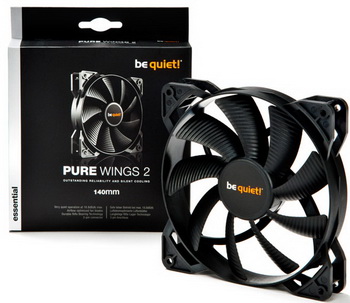 At the supply voltage 12 V older model rotates at a speed of 1000 r/ min, creating a flow of 104 m 3 / h  The noise level does not exceed 18.8 dB.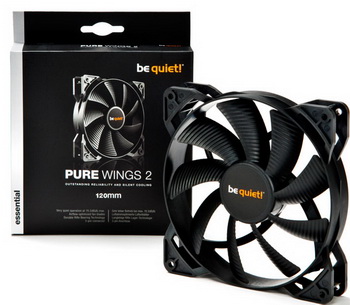 Smaller size Model with the same supply voltage rotate at a speed of 1500 r / min, creating a flow of 87 m 3 / h  Its noise level does not exceed 19.2 dBA.

Fans Pure Wings 2 size 120 m 140 mm are 10.90 and 11.90 euros respectively.  


Related Products :