Plextor released this year series M6e as expansion cards PCI-Express.
With an interval of 20 days appeared the light  Representatives of budget series M6S, which are already much cheaper than their predecessors M5S.  Along with them were released Plextor M6M, focused on mobile devices, and made in the form factor mSATA.  Few day ago, were presented M6G form factor M.2.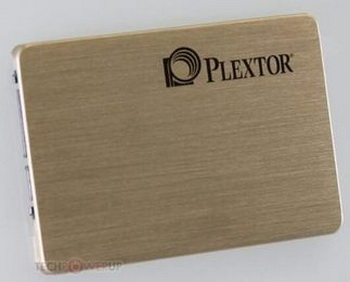 Plextor also at the booth showed everyone  new technology PlexTurbo, which should debut with M6 Pro, but then, perhaps, will be available for other members of the generation M6.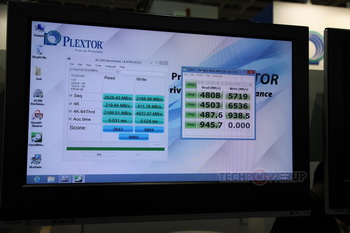 Plextor M6 Pro will be offered in 128, 256 and 512 GB and 1 TB.


Related Products :