Japanese colleagues AKIBA PC Hotline site found in the surrounding stores virtual reality goggles for smartphones, which to some extent apply for versatility.  The case is made of polyurethane, - a material having known elasticity.  
The frame weighs 400 grams, its overall dimensions are 180 x 140 x 100 mm.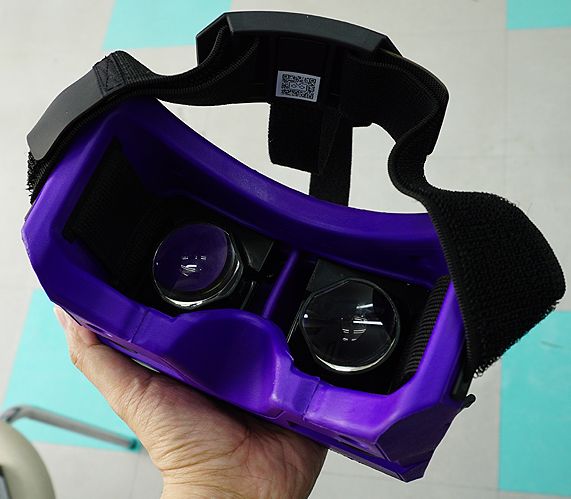 The lenses in the body of the device, apparently attached to some hard basis.
Side vents provide not only ventilation, but also access to the buttons in the phone and allow the output interface cable or cord from the headphones.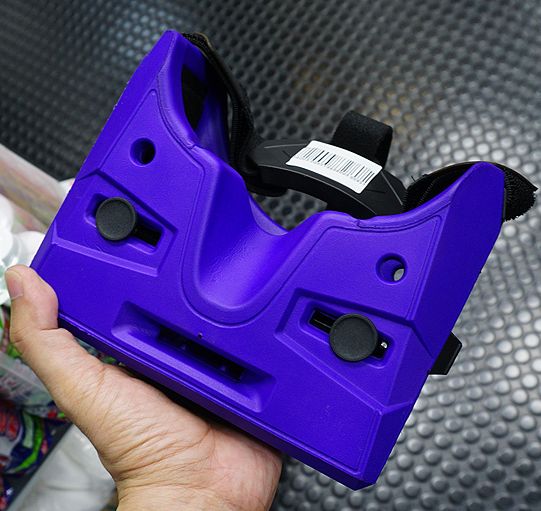 Related Products :